Venezuelan President Nicolas Maduro issued a decree providing for the installation of special biometric devices for reading fingerprints in food stores. This measure should streamline the distribution and sale of scarce goods, reports RIA
"News"
with reference to the Mexican edition
El Universal
.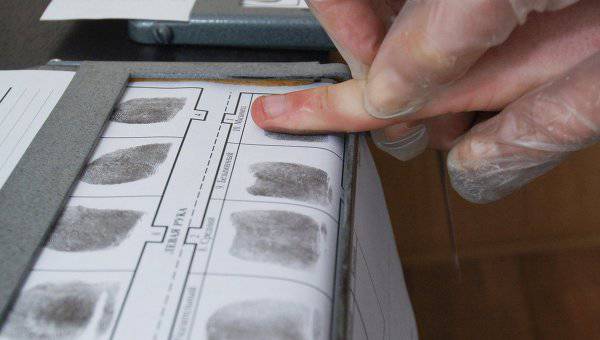 "It's like an election system, because it's the best in the world, distribution and sale of (goods) through the biometric system will be perfect, I'm sure," said Maduro.
Recently, Venezuela faced a shortage of goods, the value of which is controlled by the state. According to the president of the country, the opposition and entrepreneurs are to blame for this, who in turn blamed the foreign trade barriers and currency restrictions.
It is noted that a huge number of goods smuggled into neighboring Colombia. There you can get for them on 40% more. To combat smugglers, the Venezuelan authorities decided to block the border at night.
In addition, Venezuela is actively fighting with queues in stores. 21 in August, representatives of the Supreme Department for the Protection of Socioeconomic Rights reported that one of the supermarket chains was fined one million Bolivars (approximately 25.4 one million dollars) for delays in customer service.
TV channel
VTV
notes that at the time of checking the store in Caracas in queues at least a thousand people had accumulated, since only 9 from 24 cash desks worked.