The Dutch F-16 fighter had to fly twice to escort Russian Tu-95 bombers, reports
ITAR-TASS
with reference to the Ministry of Defense of the Netherlands.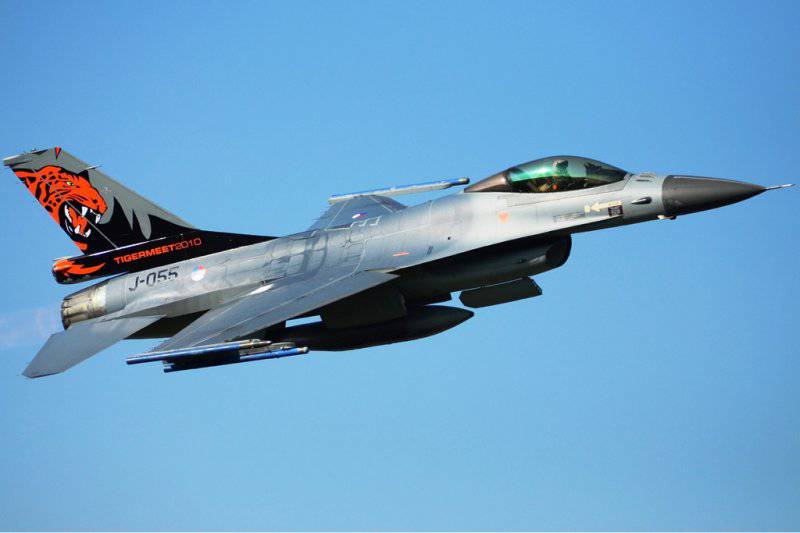 "Two Russian aircraft, moving from the north, were accompanied by two Danish fighter F-16,
- clarified in the department. -
The Dutch Air Force fighter took the Tu-95 to escort through the Dutch part, after which the task passed to the British Air Force "
.
However, this is not the end. According to the representative of the Ministry of Defense, "the bombers turned around and again moved towards the Dutch territory." Then "the fighter, part of the Netherlands's rapid reaction force, was again alerted and accompanied the Tu-95 until they reached the UK area of ​​responsibility. After that, the Russian aircraft headed north. "
The last time Dutch fighters took off to accompany the 23 Russian Air Force bombers of April.
"One of the objectives of the Royal Air Force is to respond adequately to violations of Dutch airspace. To this end, the two F-16 fighters that are part of the rapid reaction force are ready to take off at any time to ensure air safety. "
- stressed in the department.