The UH-60 "Black Hawk" support helicopter faithfully serves US forces with 1979 g. It has proven its vitality and effectiveness, spawning dozens of modifications for special operations. Now he will get an upgrade worthy of the 21 of the century. Reported it
Gearmix
.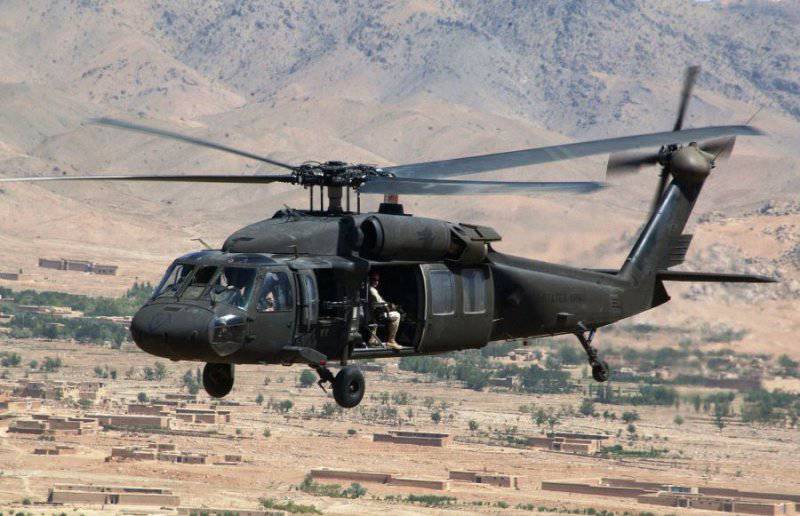 The publication notes that the presence of a helicopter in the service for so long led to two serious problems. The first - the original avionics of the machine is fundamentally outdated. The second is that only part of the active helicopters received an updated flight system. This forces American pilots to learn how to fly with both the old (analog) and the new (digital) cockpit.
And just recently the concern Northrup Grumman announced that the Pentagon had handed him a contract to replace all the analogue Black Hawk control panels with "new digital electronic displays".
The photo demonstration panel system.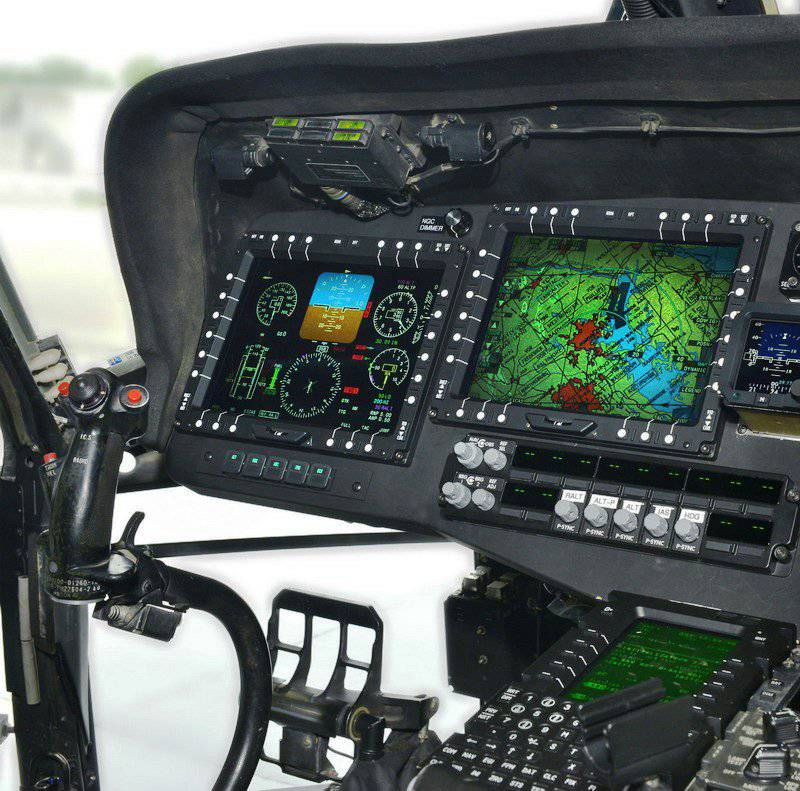 A company press release states:
"The system has a centralized processor with a separate, modular flight program with an integrated architecture that allows you to add new features using software without resorting to hardware modifications. This architecture maximizes the performance and reliability of the UH-60L platform while minimizing the total cost throughout its life cycle. Also, such a system is smaller, lighter, and requires less energy than sequential processing systems. "
.
Northrup intends to upgrade UH-900 helicopters around 60 for several years, but the concern did not name the specific completion dates for the entire program.