American wars over the past decade have killed more than 255000 people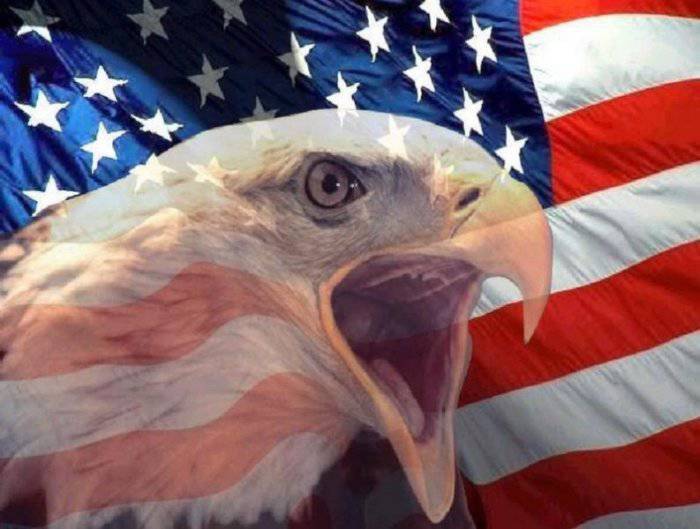 Total losses in armed conflicts in which the United States of America participated, starting with the terrorist attacks that took place in September 2001, amounted, by the most modest estimates, to 225 000 human lives and cost over 3,7 trillions of dollars.
Obtaining these data was made possible by research conducted by Brown University.
In the course of the research, led by Katherine Lutz and Neto Crawford, the wars in Afghanistan, Iraq and the counter-terrorism campaign in Pakistan were studied.
As the researchers say, only by the most optimistic estimates, the number of direct victims of these wars is over 225000 dead and 365000 injured.
So, according to researchers, the number of civilian deaths was over 172000 people (125000 Iraqis, 56000 Pakistanis and 12000 Afghans).
The number of killed militants ranges from twenty to fifty one thousand.
Losses among US troops amounted to 6 thousands of soldiers and officers, among US allies - about 1,2 thousands. In Iraq, 9,9 thousands of soldiers died, in Pakistan - about 3,5 thousands, in Afghanistan - more than 8,8 thousands. The loss of private security firms is about 2,3 thousands of its employees.
The military conflicts in which the United States was involved led to the death of 168 journalists, as well as 266 humanitarian workers.
As a result of the "war against terrorism", over 7,5 millions of refugees appeared.
3,7 trillions of dollars are spent not only on appropriations of the US military budget, but also include additional expenses aimed at fighting terrorism, protecting the territory of the USA, etc.
Ctrl Enter
Noticed a mistake Highlight text and press. Ctrl + Enter