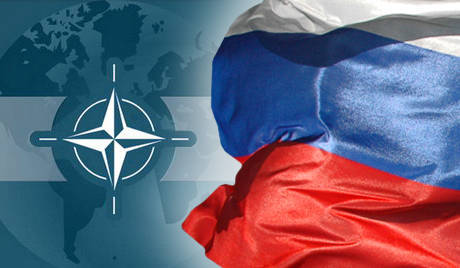 Russian Foreign Minister Sergei Lavrov stressed that NATO does not pose a threat to Russia. But one cannot forget about serious problems in relations between Russia and the alliance, RIA reports.
News
».
"NATO is not a threat to us. NATO is our partner, we want our partnership to become strategic, as agreed in Lisbon. We will do everything to move towards this, but, of course, without obscuring the problems, sometimes very serious, that remain in our relations, "said Lavrov.
Russian Foreign Minister Sergey Lavrov reported that Russia needs guarantees of non-direction against the NATO missile defense system being created by it.
"As long as the agreements on missile defense components are being concluded, the practical activities of military ships, which will constitute the maritime component of the future system (PRO), are being activated, we would like, in addition to sorting out all this, to agree in advance on what Mr. Fog has now said Rasmussen, that this is not directed against the Russian Federation, "said the Russian minister.
"There is a military analysis conducted by the Russian General Staff, which shows that certain components of the American, and now the NATO system, which is planned to be deployed in Europe, if it creates risks for our strategic system, for our nuclear forces, then, of course, we would like to understand what this may mean, why exactly this configuration is being proposed, "Lavrov added.
NATO does not see the need to conclude a treaty with Russia legally guaranteeing non-aggression in the field of missile defense, NATO Secretary General Anders Fogh Rasmussen said on Monday.
"Personally, I don't think that we need to conclude a new agreement, we need practical cooperation, and the best guarantee Russia could get is active cooperation, participation in the process and connections with the system is the best guarantee Russia could get ", - he said.
As Rosbalt wrote, NATO hopes to reach an agreement with Russia on European missile defense approximately in a year - at the summit in Chicago. In order to reach an agreement, we will have to solve a number of issues that the Alliance Secretary General Anders Fogh Rasmussen has not yet voiced. At the same time, experts believe that the situation in the coming months will only worsen.
Cooperation on the creation of a European missile defense system of the Russian Federation and NATO agreed at a summit in Lisbon in November 2010. Russia believes that the development of the concept and architecture of the European missile defense system should be carried out on an equal basis and provide for adequate confidence-building measures and transparency in the field of anti-missile defense.