For poor quality body armor in the colony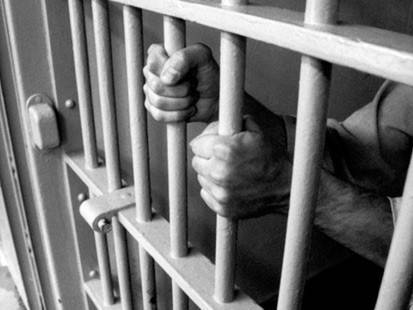 On Friday, June 10, by decision of the Moscow Garrison Military Court, the former deputy chief of one of the directorates of the Main Missile-Artillery Directorate of the Russian Defense Ministry, Major General Valery Znakhurko, was sentenced to 4 years of imprisonment in a general regime colony. This was reported by RBC to information from the court. Znahurko was found guilty of organizing the supply of substandard body armor to the Armed Forces at inflated prices.
Together with him, the ex-deputy general director of Artes, Tatyana Romanova, the person involved in this case, was also found guilty and sentenced to 4 years of imprisonment. This decision was made at the second consideration of the case. Earlier, a jury acquitted V.Znakhurko and T.Romanova, but the Supreme Court overturned the sentence and sent the case for a new trial.
The convicts were accused in the criminal case of supplying the 14 with thousands of low-quality body armor to the Ministry of Defense at a significantly inflated price. As a result, the state suffered damage in the amount of more than 200 million rubles. According to the investigation, a part of this amount in the amount of more than 93 mln. Rub. Znahurko and Romanov were kidnapped from the budget and cashed.
Ctrl Enter
Noticed a mistake Highlight text and press. Ctrl + Enter