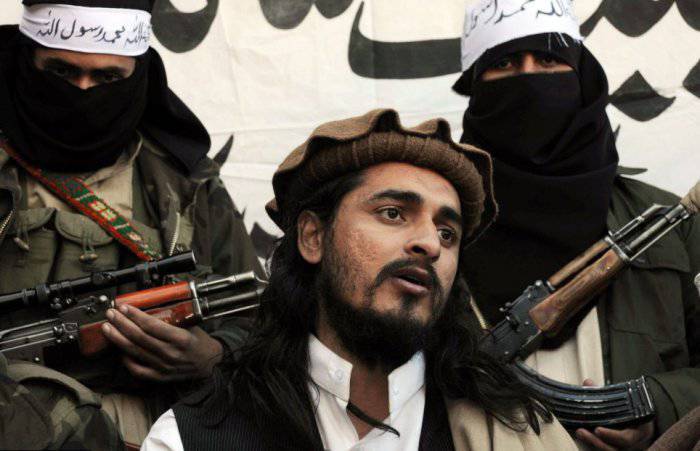 Just a few hours after Pakistan announced that one of the most wanted terrorist leaders in the country had been killed in the north-western Pakistan, 6 had been killed in a bomb attack by a US unmanned aircraft as a result of an accident.
According to police, as a result of an explosion at a bus stop in the town of Matan, near Peshawar, about 10 people were injured.
On Saturday, Pakistani intelligence sources reported that the key leader of Al Qaeda, Ilyas Kashmir and 8 militants, were killed in an attack on positions in South Waziristan.
The militant group headed by Kashmir, HUJI, confirmed the report of his death, saying that he died a "martyrdom" on Friday.
Intelligence agencies considered Kashmir to be one of the most dangerous and well-trained terrorist leaders. Pakistani authorities suspect him of launching an attack on Pakistan's naval base in Karachi last month.