Russia continues to destroy its army. In Primorye, the "preserved" airfield Vozdvizhenka, on which the 444 heavy bombing regiment was based, became the target of the marauders. There are still 18 Tu-22М3 bombers, which removed all the equipment.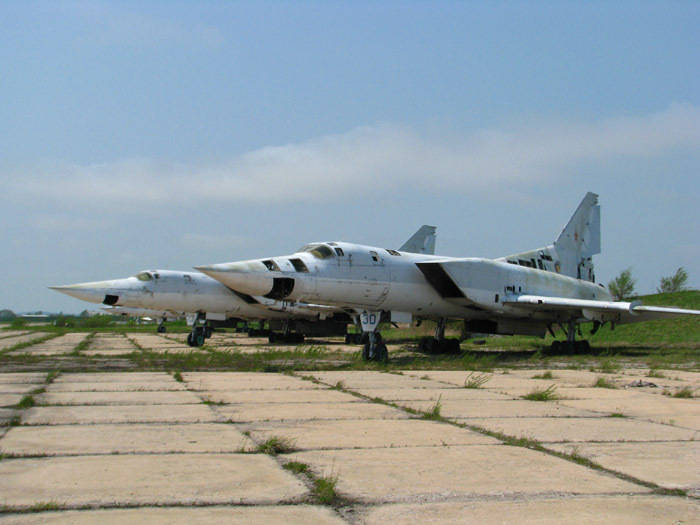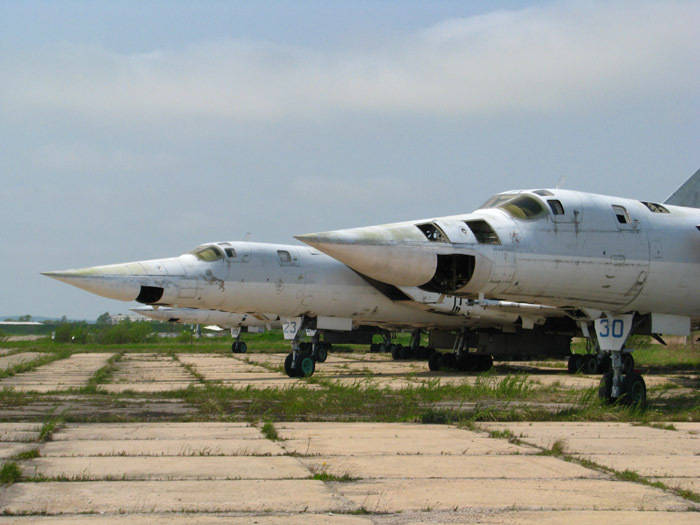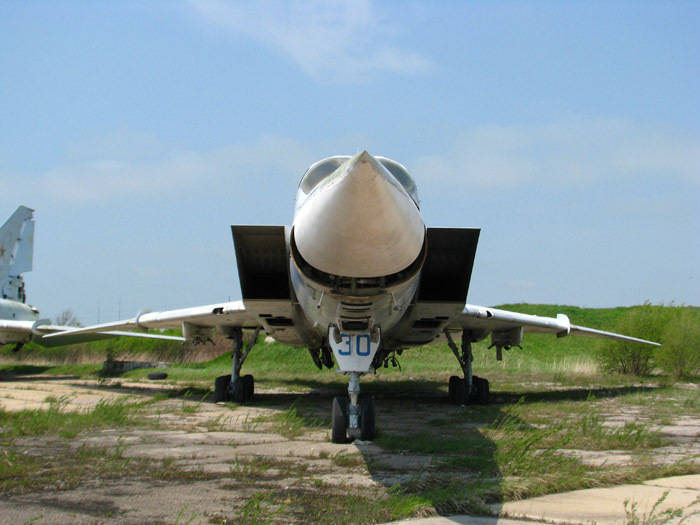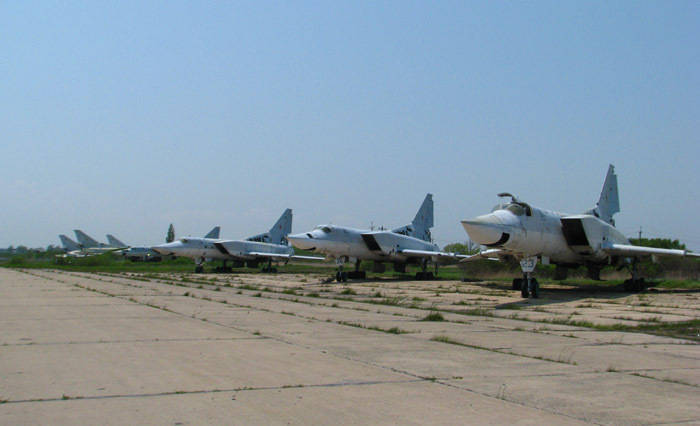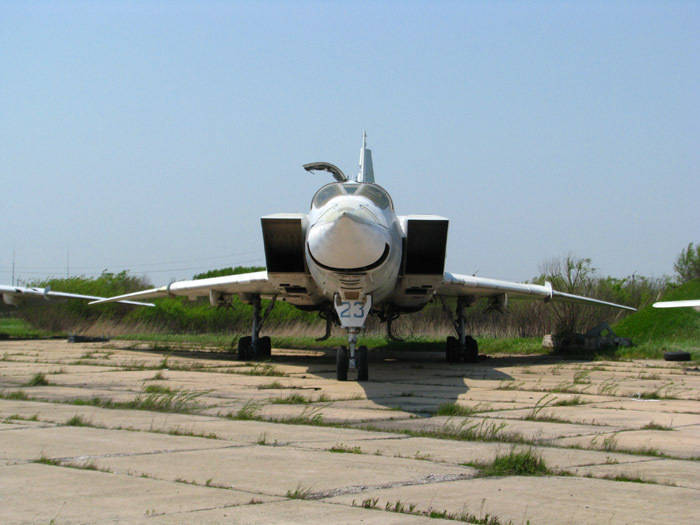 444-th bomber regiment conducts its
history
since July 1941. In 1941-1945, it was based at the Khabarovsk Large Airport. During the war with Japan, his pilots flew Il-4 bombers. In the 1945-1948 years, the regiment was located in Korea.
In 50-80's, the regiment pilots flew Tu-4, B-25 and Tu-16 aircraft. According to the plan, the regiment was to switch to the Tu-1969 back in the 22 year, but the first flight on this machine occurred only in the 1991 year. Flights on the Tu-22М3 went up to the 2007 year, but then military reform put an end to this. Part of the aircraft was transferred to Siberia, the rest were left for disassembly.
Radar stations, engines, cockpit equipment and aft shooting installations were removed from the bombers, and square holes were cut across the entire surface of the fuselage by the impeller. Now these planes are completely non-operational.
Now the airfield is formally preserved, but no one protects it, which is used by non-ferrous metal hunters.