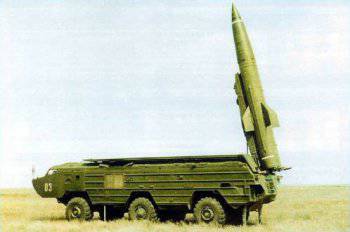 According to the
"Russian Spring"
, rocket specialists said that the missiles used in the Tochka missile systems, which are in service with the Ukrainian army, have long expired the life of the solid rocket fuel charges.
In 2002, a rocket fired during a training exercise hit a residential building in Brovary. Then three local residents died, five more suffered.
Earlier, the head of the press service of the ATO Vladislav Seleznev said that the territory of the Donetsk and Lugansk people's republics can be delivered high-precision rocket attacks.