The Russian Foreign Ministry offered Kiev to take steps to provide southeastern Ukraine with the possibility of receiving humanitarian aid from the Russian Federation. On
Online
The main foreign office appeared entry:
The Ministry of Foreign Affairs of the Russian Federation 28 May sent a note to the Ministry of Foreign Affairs of Ukraine, in which the attention of the Ukrainian side was drawn to the fact that the Russian side received urgent appeals from citizens and organizations in the conflict zone in the eastern regions of Ukraine, where as a result action there are human victims and numerous victims, with a request for urgent humanitarian assistance, first of all - medicines and medical preparations.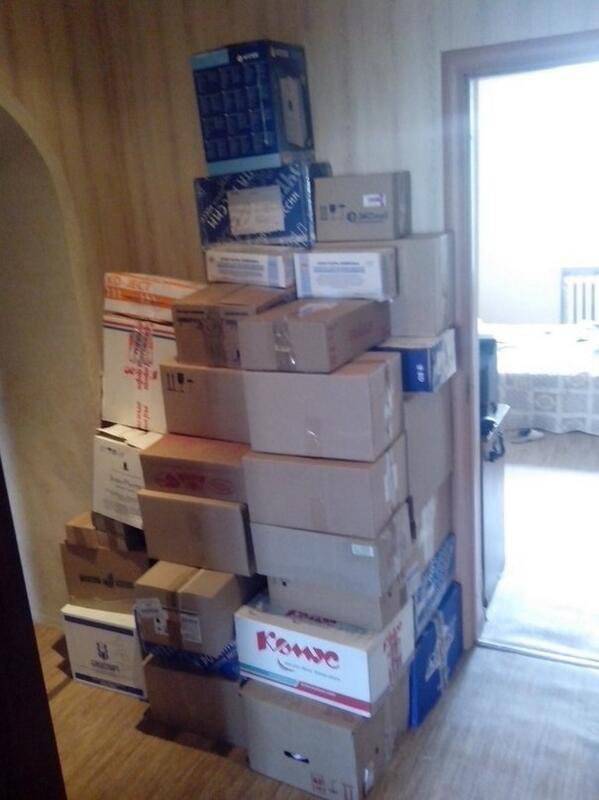 Ministry of Foreign Affairs of the Russian Federation:
It was stressed that the Russian side is ready to provide the population in the mentioned regions with the required assistance, and in this regard, the Ukrainian side was asked to take the necessary measures to ensure prompt delivery of Russian humanitarian aid to the affected regions in the shortest possible time.
It is not reported yet what steps Moscow is going to take if Kiev refuses to provide such assistance. A number of political scientists believe that Kiev will not officially agree to Russian aid to the southeast, citing the fact that Russia, under the guise of humanitarian aid, will allegedly begin to carry out "financial sponsorship of separatism." Although today in Kiev there are enough of those who are sure that it is Moscow that is arming and financing the militias of Donbass.
Meanwhile, representatives of the organization "Novorossiya" report that medicines as humanitarian aid from Russia are already being delivered to the DPR and the LPR. Volunteers are preparing to begin their distribution in medical institutions.