As the Military Industrial Courier newspaper told the HeliRussia-2014 exhibition on Thursday in Moscow, the head of the delegation was Rosoboronexport, the deputy head of the helicopter equipment and services export department Vladislav Kuzmichev, the Italian company Selex and the French Thales will take part in the works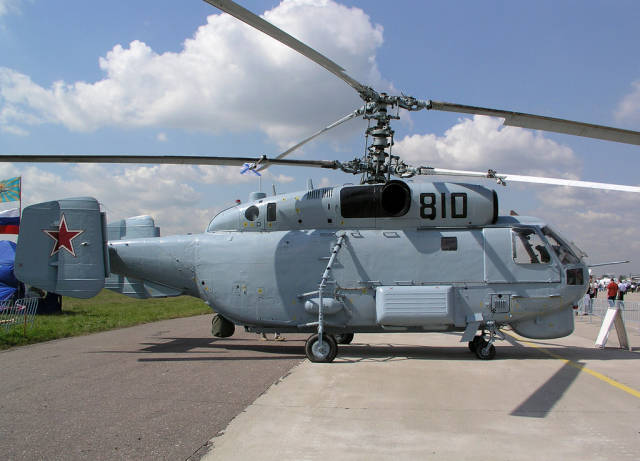 "A new communications system, a Western European sighting system and anti-submarine weapons will be installed on the helicopter. First of all, we focus on countries that have previously purchased Ka-28, in particular, India and China, "V. Kuzmichyov told the Military Industrial Courier newspaper.
According to the interlocutor of the publication, it is planned that the work on modernization will take about two years.
"We also expect that the upgraded helicopter will interest not only countries that have already purchased Ka-28, but will also attract new customers by installing new equipment," continued Vladislav Kuzmichyov.