Bombings in Nigerian Jos took the lives of 118 people
According to the news agency
"Vesti"
, 20 in May in the city of Jos in the central region of Nigeria, two explosions occurred, which resulted in the death of 118 people, another 56 people were injured. Representatives of the National Crisis Management Agency point out that the bodies of the dead can still remain under the rubble.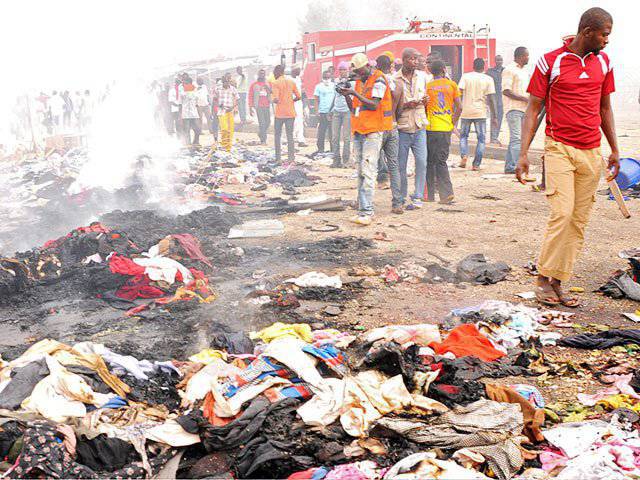 According to police, the terrorists delivered two cars filled with explosives to the city market of Jos, having planned the action in such a way that as many civilians were injured. To date, no one has claimed responsibility for the explosions, but, according to observers, they can be behind the radical group Boca Haram, which operates in the country.
According to Nigeria's President Goodluck Jonathan, this is a "brutal and devilish" terrorist attack. "The government remains fully committed to defeating terror. We cannot turn away from this path, "he added.
It is worth noting that on May 20, the Nigerian Parliament extended the state of emergency imposed in the three northern states in whose territory the militants "Boko Haram" operate.