The protection of Russian military communications and control systems from cyber attacks of a different nature, as well as the implementation of reliable control of information passing through communication channels from access by a potential enemy, will now be carried out by specially created troops of information operations. About this with reference to an unnamed source in the main military department reports
ITAR-TASS
.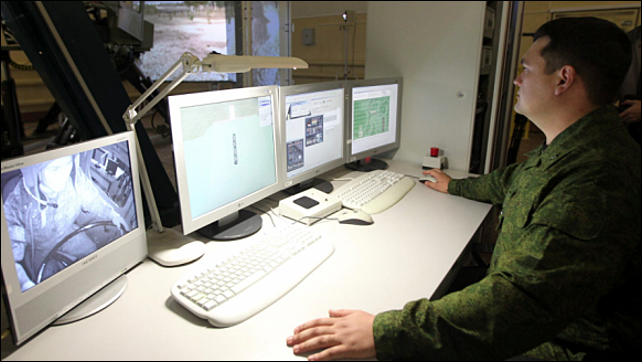 A source in the Defense Ministry reports that the information, which at one time was published by a runaway American intelligence officer Edward Snowden, served as an additional impetus for the creation of such a sub-department of the Russian Ministry of Defense. Plans for the formation of troops information operations (VIO) were hatched before, but it is precisely recently that work in this direction began to be conducted most actively.
According to the representative of the Ministry of Defense, the troops of information operations will be replenished with highly skilled specialists with relevant qualifications in such areas as information technology, mathematics, communication systems, cryptography, and many others.
Information operations troops can also be staffed with servicemen serving on conscription in the scientific companies formed by the Ministry of Defense. Thanks to the creation of such troops, young people who have received specialized education in universities and have relevant skills in the field of information protection will be able to prove themselves in military service. Experts believe that the creation of new troops will be able to increase the interest of young people in the service in the ranks of the Russian army.