Spanish blogger Carlos (@spainbuca) used his Twitter page to offer his own vision of what is happening in Ukraine, where he has been working as an air traffic controller for several years. Nevertheless, the radicals call him a "separatist agitator" and demand his expulsion from the country.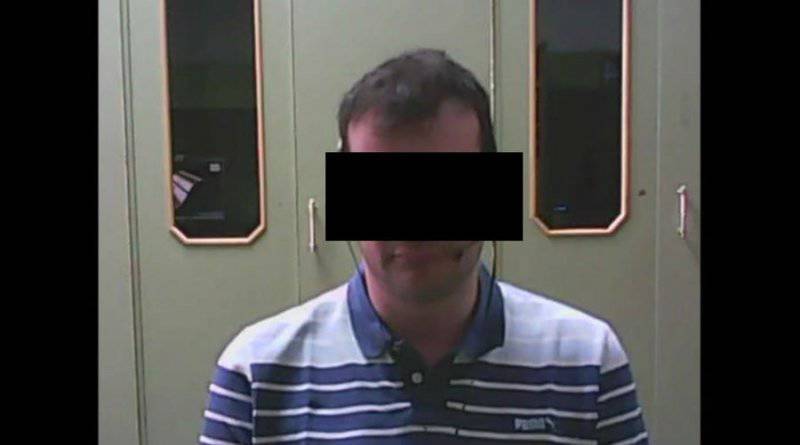 On his Twitter page, Carlos, who works as a dispatcher in Borispol, seeks to set forth objective information about events in Ukraine, without trying to join any of the opposing sides. Unlike many large European media, he is not afraid to admit that ultra-right radicals are involved in the death of people in Odessa, and the Ukrainian military are not at all eager to fight with their own fellow citizens in the south-east of the country, as the Kiev authorities demand. Some readers thank him for a detailed and unbiased coverage of the political crisis in Ukraine, others require for his expulsion and even death.
"I have my own opinion, my own point of view, the point of view of an ordinary person who has a job that does not imply any kind of dependence. I do not belong to the media or to any political party, "the blogger emphasizes.
"I think that people are filled with hatred. I do not see the possibility of the return of the West and the East to a peaceful, common life. ... This is a conflict, and people do not want it to be resolved. And the hatred is so great, at least in Kiev, that this country, I think, cannot live in peace and tranquility, "said Carlos in an interview with RT.
"My colleagues were not only going to inform the authorities that I expressed my point of view, they called for sending me a whole battalion to send me out of the country to be killed," said the Spaniard. - I had a meeting with the security service of one of the European embassies, during which I was told that I had better take my family out of the country within 24 hours. As a result, I listened and during the day I brought my wife and daughter from Ukraine. "