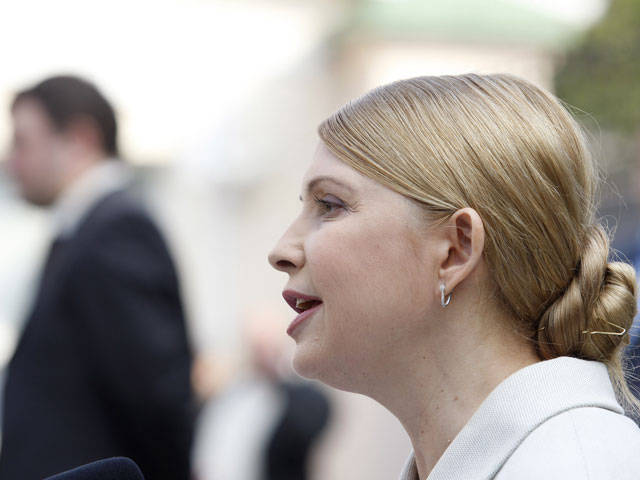 The Prosecutor General's Office of Ukraine initiated criminal proceedings against the judges who passed the verdict on the "gas case" to the presidential candidate and the leader of the Batkivshchyna party, Yulia Tymoshenko.
It is alleged that the GPU is conducting a pre-trial investigation in relation to officials of the General Prosecutor's Office of Ukraine, the Pechersk district and appellate court of Kiev, ITAR-TASS reports. According to the department, the verdict of Tymoshenko was made on the basis of only "assumptions, conclusions and personal judgments."
"This is a deliberate, systematic and gross violation of the rights to defend the defendant Yulia Tymoshenko under the current legislation of Ukraine," the document says. On April 14, the Supreme Court of Ukraine decided to close the "gas case" against the leader of the Batkivshchyna Party because of the "absence of a crime event" by the 42 decision of the 48 judges. Tymoshenko was sentenced in October 2011 to seven years in prison for exceeding her authority when signing gas agreements with Russia in January 2009, when she was Prime Minister. She was released in February 2014 of the year.