Ukrainian border guards on the border with the Crimea detained a deputy of the Bakhchsarai city council, the ataman of the Crimean Cossacks Sergey Yurchenko.
The chief of staff of the Cossack public movement "Crimean Front" Yuri Pershikov told the publication
Kryminform
:
He was driving to his parents in the village of Andreevka, Zaporozhye region, and was detained at the Chongar checkpoint.
On the phone after 11 hours, he said that he was not allowed to pass, and the whole car was literally turned inside out. According to our information, at night, officers of the Security Service of Ukraine arrived at Yurchenko and took him to Zaporizhia. But no one has yet provided any information about his fate officially.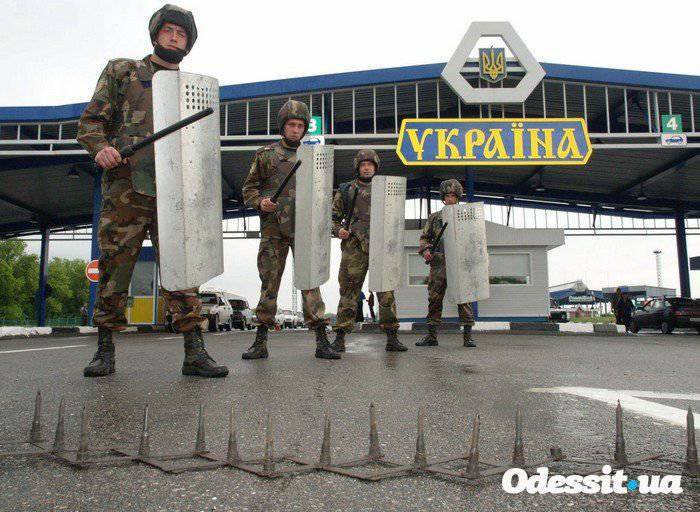 Pershikov also said that the Crimean Cossacks, having learned that Yurchenko was not allowed into the territory of Ukraine, suspected that the border guards were waiting for someone and were specifically pulling time.
On the eve of the trip, according to him, Yurchenko contacted representatives of the Union of Cossacks of Ukraine "Zaporizhzhya Army". There he was assured that they had reached the border guards through their own channels.
Guaranteed that there will be no problems. Now that problems have arisen, we cannot contact the leadership of the "Zaporozhsky Army"
-
told Pershikov, adding that, perhaps, Yurchenko was specifically lured out of the Crimea.
In addition, the source noted that the situation with the deputy Yurchenko is more like a kidnapping of a civil servant by the secret services of Ukraine. The particular acuteness of the situation is that Yurchenko is an official of the Russian jurisdiction. And if the SBU really kidnapped him, then this is a high-level international scandal.
Today, his colleagues could not get through to Yurchenko - the subscriber's phone is blocked.