According to the press service of the Southern Military District, special tactical exercises with live firing of the modern heavy flamethrower system (TOC) Buratino and the upgraded Shmel-M infantry flamethrower (RPO) were planned for 23 on April.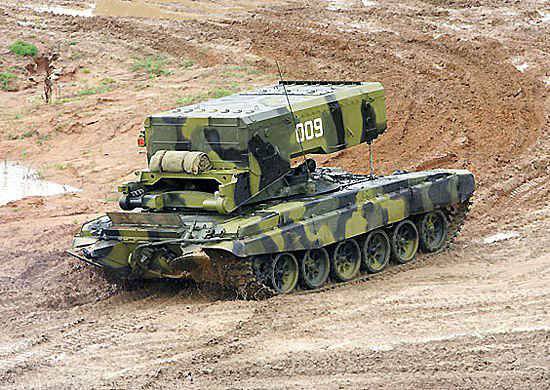 A total of 50 launches of 220-mm unguided rockets with a thermobaric warhead on 40 targets at a distance from 2 to 6 kilometers, as well as more 100 shots from RPO Shmel-M were planned.
The main task of the exercises is to train the crews and combat crews of actions on the march, as well as fulfillment of standards for the deployment and occupation of firing positions, their disguise and engineering support.
It is worth noting that the use of thermobaric projectile increased the firing range of the TOC-1А almost twice.