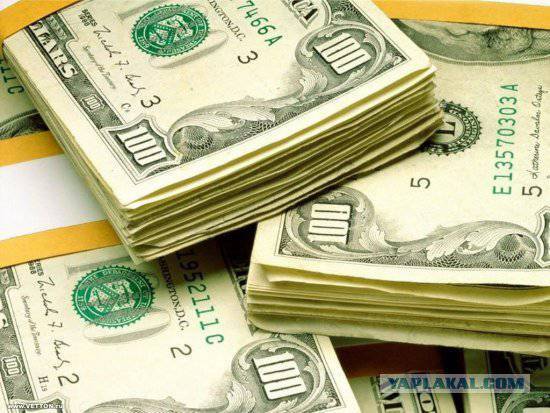 The Russian State Duma on the eve ratified the agreement between the Russian Federation and North Korea on settling arrears on Soviet loans: 10 billion US dollars were forgiven, and 1 billion US dollars will go to joint projects.
Russia in exchange hopes to implement in the DPRK the projects of the Russian Railways and Gazprom.
Now the last part of the Soviet debt remains unresolved: about $ 30 billion, owed by Cuba.
As Deputy Finance Minister S. Storchak explained, while agreeing to write off the 90%, the Deputy Minister noted that Russia took into account the real economic situation of the DPRK.
The State Duma Committee on the budget with the position of the government to take, how much give agreed.
"No other solution can be obtained," said deputy deputy deputy deputy Honchar speaking on behalf of the committee.
According to him, the settlement of the debt will allow to influence the socio-economic development of the DPRK, since it is linked to the implementation of joint projects in its territory.
One of the main projects should be the construction of a gas pipeline through the territory of the DPRK, a project that Gazprom is working on.
According to S. Storchak, the DPRK is ready to discuss the possibility of paying for land allocations necessary for the construction of the gas pipeline, as well as the railway through the territory of the North Korean republic to South Korea, through transfers on debt.