The article is posted on the rights of information cooperation.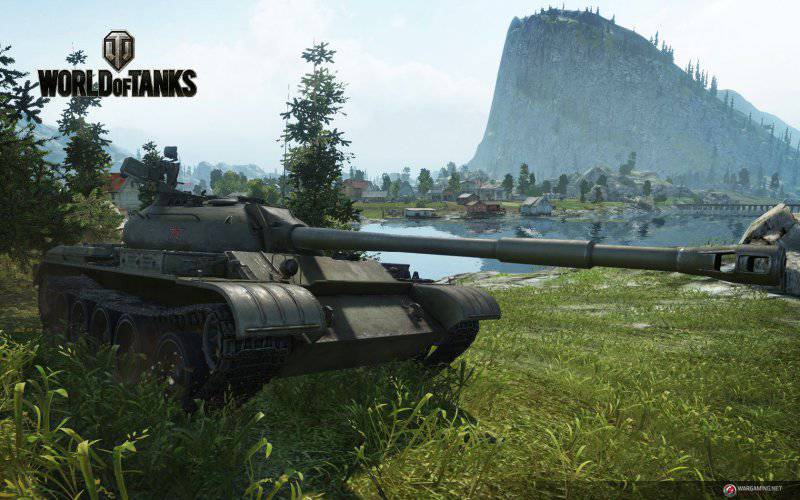 9.0 Update for World of Tanks released
15 April 2014 - Wargaming is pleased to announce the release of the first of a series of large-scale MMO-action games World of Tanks, scheduled for 2014 year.
Battle locations
Tanks
and the objects in the game were redone for a new physically-correct lighting system, allowing you to transfer all the variety of materials found in the real world, and aiming at an ammunition stack can now tear off a tower from an enemy tank.
Fans of tank battles received ten HD-models of tanks with high detail and realistic suspension work and hangars, made on the basis of real tank repair shops. All the songs in the game have been remastered at the legendary Abbey Road Studios in London
In addition, Update "9.0. A New Frontier "added to World of Tanks"
Historical
fights. " The new mode offers players to become participants in the legendary battles of the Second World War, fighting on vehicles in their historical configuration.
# # #
About the game World of Tanks
World of Tanks is a massively multiplayer online game completely dedicated to armored vehicles of the mid-20th century, in which fans of steel giants from all over the world fight shoulder to shoulder, defending their claims to world tank domination.
Join the million army of tankers:
www.worldoftanks.ru
About Wargaming
Wargaming is one of the world's largest publishers and developers in the free-to-play MMO market. The company was founded in 1998 year and during this time managed to develop and release more 15 projects. Wargaming is currently working on a military series of MMO games dedicated to mid-XX century tank, air and sea battles: World of Tanks, World of Warplanes and World of Warships. All three projects will become part of the unified MMO-universe of Wargaming.net (www.wargaming.net), which unites millions of players in the global wargamer community.
Details on the website:
www.wargaming.com