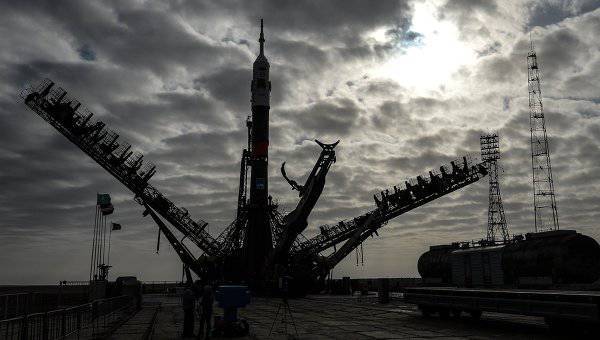 Russia should cease to be "space cab drivers" and take up the development of combat cosmonautics, said Igor Ashurbeyli, chairman of the Presidium of the Independent Expert Council on Aerospace Defense Problems (WEC EKO), on the eve of Cosmonautics Day RIA
News
.
Igor Ashurbeyli stressed that today Russia fulfills all international restrictions related to the militarization of space. "And, in my opinion, no one except us does not fulfill them. It's time to seriously engage in the development of the Russian military space program. Fortunately, the situation created by our "partners" allows it, "said Ashurbeyli.
Earlier, at the general meeting of the EECE wind power station members, Igor Ashurbeyli declared the inevitability of the militarization of space. "Moreover, it is vital. And the formula for the strategic development of the industry is as follows: "From the Air Defense-PRO-VKO through the Global Information Integration to the Combat Cosmonautics," said Igor Ashurbeyli.
He noted that "in the medium term, it is the cosmonauts who will have to become the advanced detachment of the aerospace defense of our country and turn from testers-researchers and engineers into soldiers and defenders of the Fatherland. And in the long run - and all of humanity on an international scale. "