Those compatriots who in the next two years decide to return to historical homeland from abroad, will receive social support from the state. Including they will be offered housing and work in the Yaroslavl and Samara regions, as well as in the Republic of Khakassia. This is stated in the orders signed by Prime Minister Dmitry Medvedev.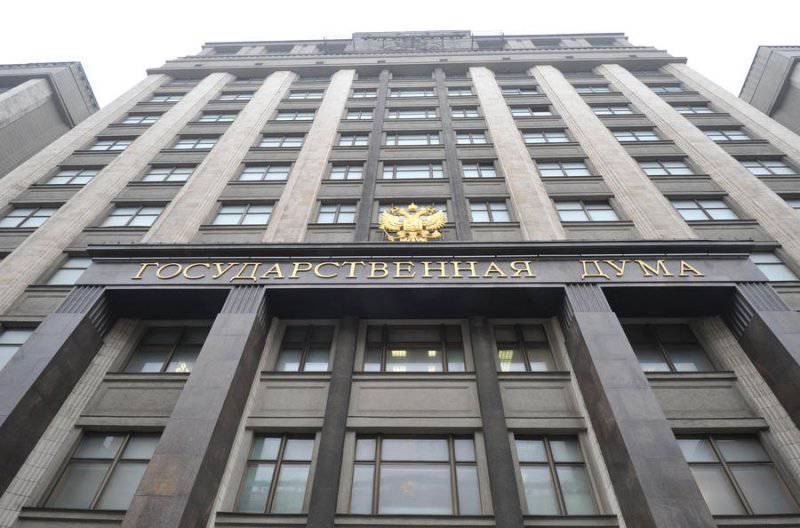 The program "Assisting Voluntary Resettlement of Compatriots Living Abroad for 2014-2016" provides for a whole range of measures aimed at "providing social support, assistance in housing arrangements and providing employment for program participants and their families, on social cultural adaptation of immigrants, as well as informational support for the process of voluntary resettlement, "Rossiyskaya Gazeta reports.
These and other measures, according to experts of the Ministry of Regional Development, will increase the labor potential of the Republic of Khakassia, the Yaroslavl and Samara regions, which will contribute to their socio-economic and demographic development, the newspaper reports.
"The financial support of the program is carried out at the expense of subsidies provided from the federal budget for the implementation of measures to assist voluntary resettlement to the Russian Federation compatriots living abroad, as well as at the expense of the regional budget ", - said the press service of the government.
Note that April 4 The State Duma adopted a law on the simplification of the granting of citizenship to compatriots. According to the document, a foreign citizen or a stateless person will need to be interviewed in a special commission for the recognition of an alien as a native Russian speaker. With her positive decision, it will be possible to obtain Russian citizenship in three months.