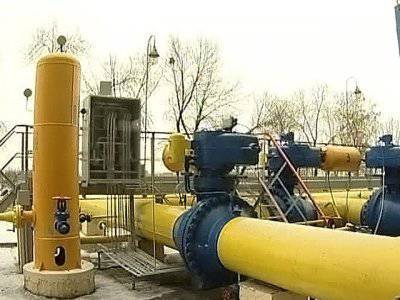 Russian gas pumping stops Ukraine. "We still have time to make the appropriate download," Yuriy Prodan, who was appointed by the Verkhovna Rada Minister of Energy and Coal Industry of Ukraine, explained at a cabinet meeting.
Actions of Ukraine Yuriy Prodan explained that the Ukrainian side is not satisfied with the level of gas prices set by Gazprom from April 1 of 2014 of the year. Ukraine hopes to negotiate with the Russian side to return the old price, which was in the first quarter of this year.
However, Ukraine has not paid for the March gas either. The debt of Naftogaz Ukrainy increased in March by 550 million dollars. The total debt of the Ukrainian side to Gazprom thus rose to 2,2 billion dollars.