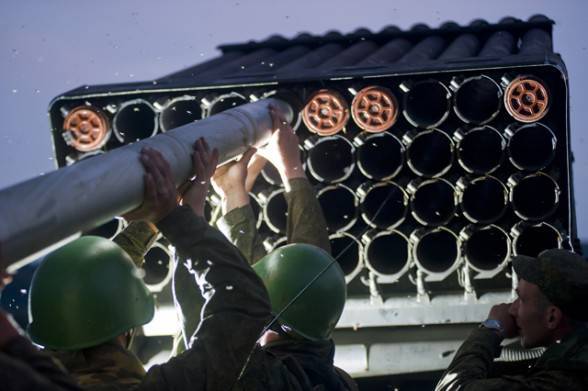 Within the framework of the state defense order, the Motovilikha Plants of Perm will manufacture artillery systems and multiple rocket launchers worth over 3,8 billion rubles for the Ministry of Defense, spokesman for the enterprise Alexandra Bakhmatova said.
"The contract has been concluded for a year, but this is still a fairly long process - the production of this type of equipment, therefore, not all orders can be delivered in a year. Therefore, it can be said that the contract is long-term, "she added.
Under the contract with the Ministry of Defense, the enterprise will also carry out a major overhaul with the modernization of rocket and artillery products, ITAR-TASS reports.
The volume of the received state order became for "Motovilikha plants" a record for the entire post-Soviet period of the enterprise.
Recall that at the final meeting of the Cabinet in 2013, Medvedev demanded to monitor the execution of the state defense order at 2014 – 2016 years, since "quite a lot of money is allocated from the federal budget".