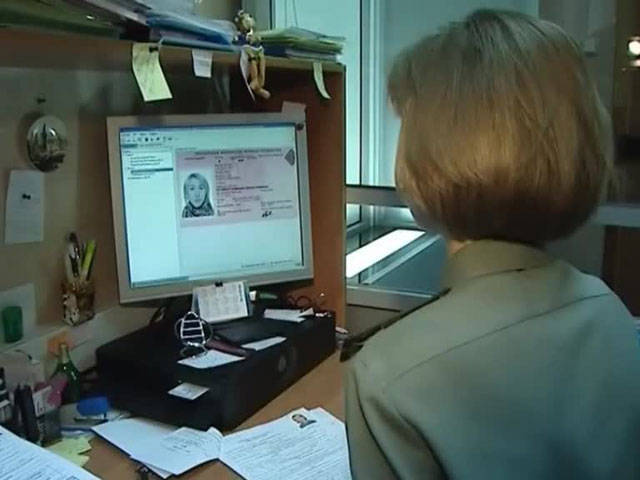 Every day it becomes more and more difficult for the Russian-speaking population in Ukraine. This is told by people who are not from a good life fled from their homes. Their flow to Russia does not dry up. What are people running from and from?
Even two weeks after fleeing from Kiev, Tatyana Vladimirovna Isaeva cannot recover. Pain, fear and misunderstanding: how did the mother of Russian cities so quickly become a cruel stepmother for her children? "On buildings, on pillars in Kiev it is written:" To every moskal - by lantern ", this is the smallest, says Tatiana, a refugee." Of course, there is an even worse inscription. The Russian population is persecuted there. "
And one can only guess what Tatiana Isaeva had to go through. In the store, Russian-speaking citizens of Ukraine suddenly stop selling bread. And on the border, like old Soviet films about the civil war, they are robbed. "There are people in masks standing there. They call themselves the" new government, "says Tatyana." They take away all things. " Now Tatyana Vladimirovna lives with her elder brother in the village of Liman. The personnel officer and his entire family surrounded her sister with care.
Two months ago, Dasha Savelya came to her fiance in Astrakhan from the Ukrainian Nikolayev. The young woman is deeply perturbed by the oppression in Ukraine of those who speak Russian, and masked bandits, and the ban on holding anti-Maid rallies. But that is not all. "I still have studies - incomplete higher education," says Daria. "Since I got married here in Russia, the question has now arisen of excluding me from the institute. Say, what was my right to marry a citizen of Russia?" My rights are completely violated as a citizen of Ukraine. "
In the Astrakhan region, more than 20 families from Ukraine have applied for temporary asylum in Russia. The document allows you to live and work freely within the quotas allocated for foreign citizens. Most refugees expect to subsequently receive Russian citizenship.
"As for obtaining Russian citizenship, at present, the simplified procedure, which has been talked about so much, has not yet entered into force," explains Diana Kochetkova, head of the department of citizenship issues, refugees and IDPs in the Astrakhan region. not today - tomorrow it will come into force, and we will provide all explanations with the help of the media. "
And today for the Crimeans, who are still citizens of Ukraine, but now live in the Astrakhan region, a good one has come
news
. To get a Russian passport to the Crimea is not necessary to return. The document can be obtained in the department of the Federal Migration Service at the place of actual residence.