The Black Sea Fleet refuses to stop the ship "Zaporozhzhya. The technical condition of Zaporozhye is catastrophic. Boat 44 of the year, of which 15 years on it did not carry out maintenance work at all. Sick animals in this state more mercifully put to sleep.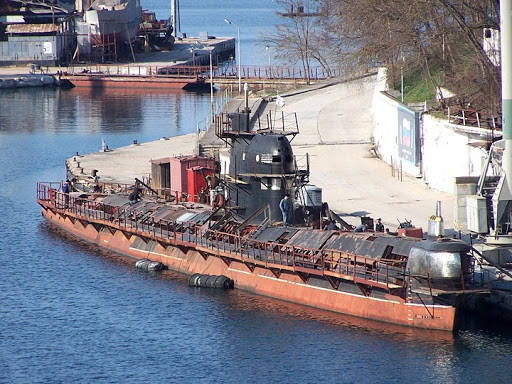 The Russian Navy is ready to transfer the boat to the Navy for its disposal - but the ardent desire of the Ukrainian is doubtful
fleet
to return the prodigal daughter - having relocated to Odessa, the remnants of the Ukrainian fleet fell into completely unsuitable conditions - both for ships, and for their crews and coastal services. Most likely, the dubious acquisition will remain the headache of Russia.
The crew was asked to undergo retraining and continue to serve on one of the 4 submarines currently under construction in Russia.