Many asked to make an addition to yesterday's post. What ships of the Ukrainian Navy raised the St. Andrew's flag ?. Namely, to list those ships that now protect the peace of 43 from millions of Ukrainians. Let me remind you that from the 61 ship, the Ukrainians have only 2 ships left for the 10 weeks. Well, let's list them:
Main fleet:
1. Frigate "Getman Sagaidachny" - U130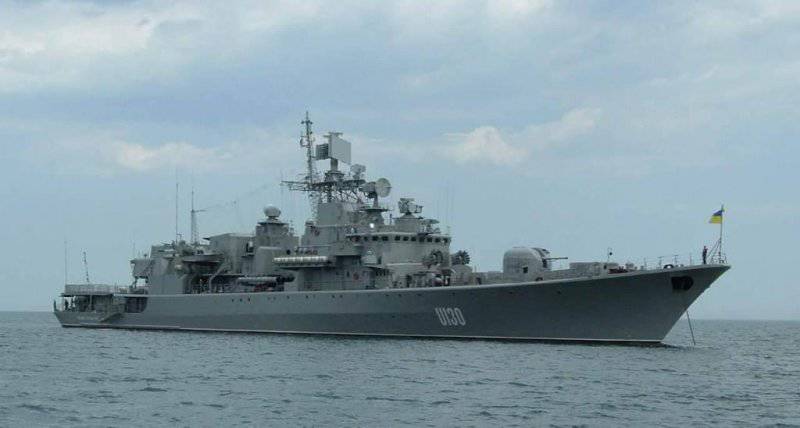 2. Artillery boat "Skadovsk" - U170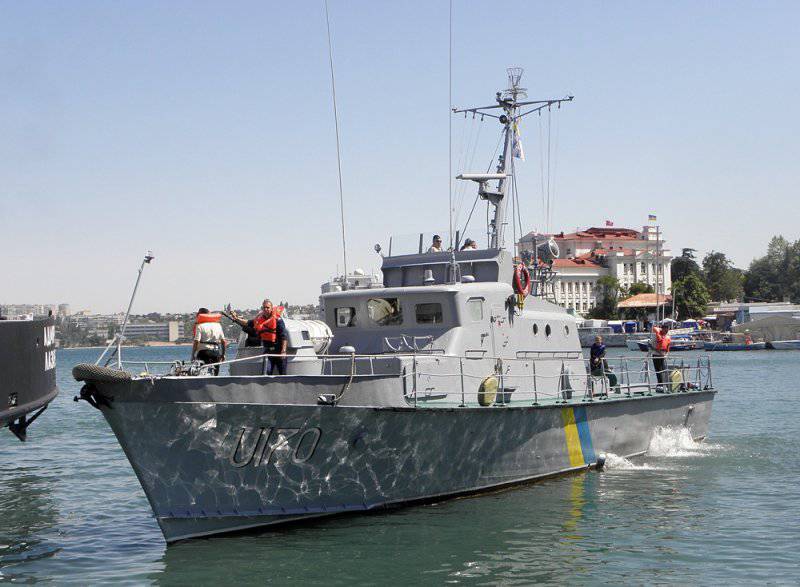 Auxiliary vessels of the Ukrainian Navy:
3. RZK (reconnaissance ship) "Pereyaslav" - U512
4. Diving vessel "Netishin" - U700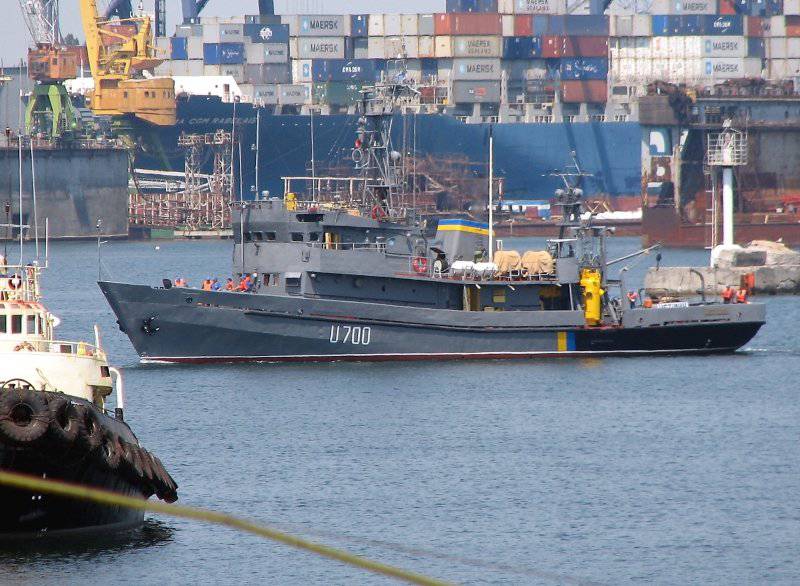 5. Dry cargo barge "Svatove" - ​​U763 (unfortunately, the photo of the most famous barge did not find. So, another Ukrainian barge)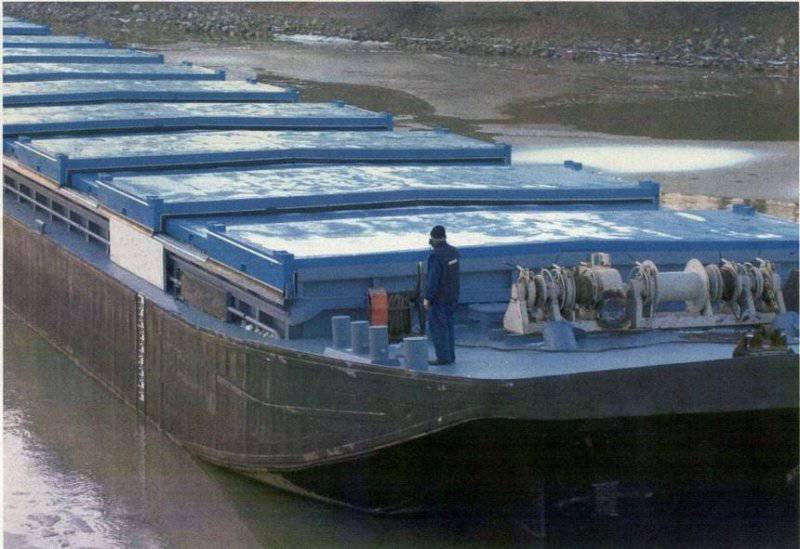 Boats of the Ukrainian Navy:
6. Boat AK-01 - U172
7. Boat AK-02 - U173 (they are really secret, figs will find! So, of the same type)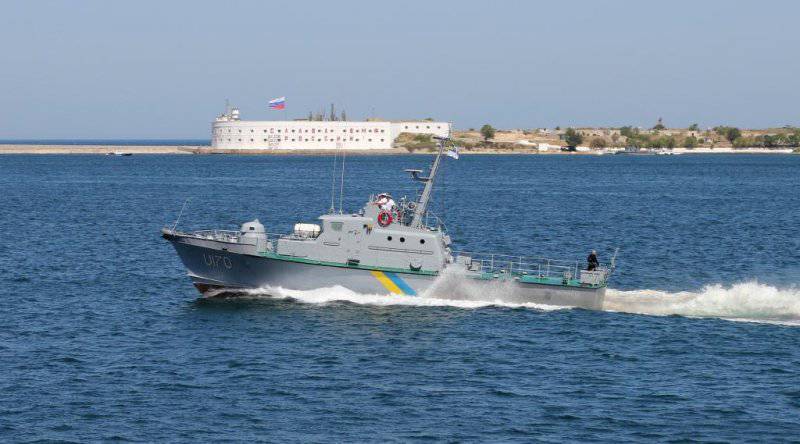 8. Anti-sabotage boat "Gola Pristan" - U241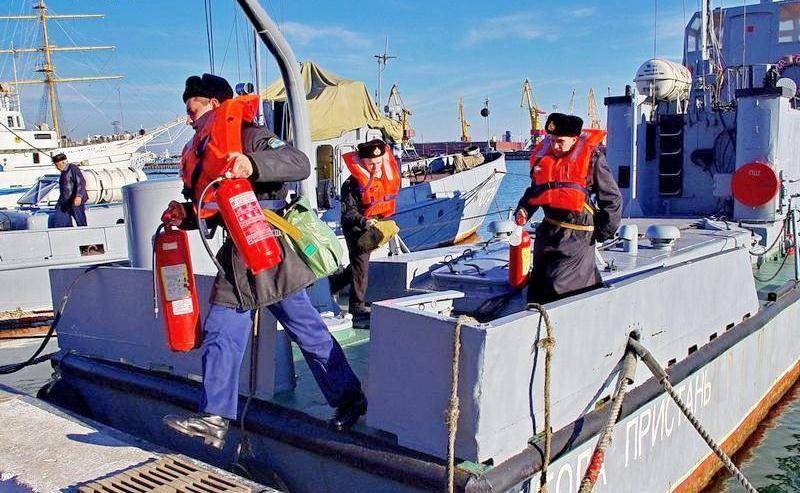 9. The boat "Vladimir Volynsky" - U721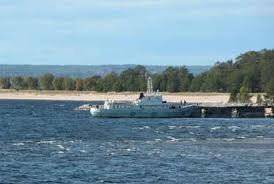 10. Boat "Pivdenny" - U855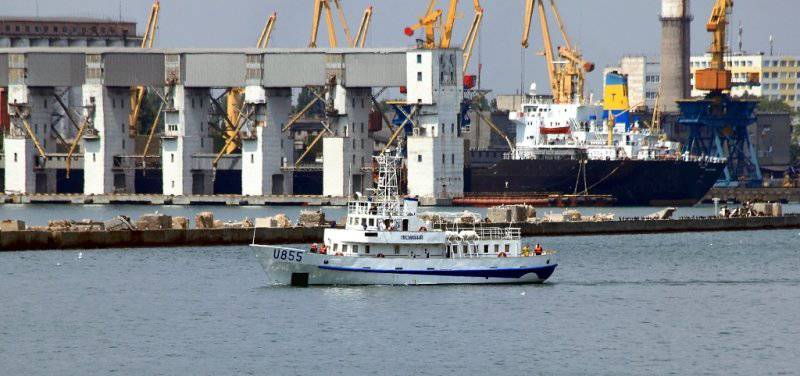 And this is all! Thank you for attention! HERO GLORY!