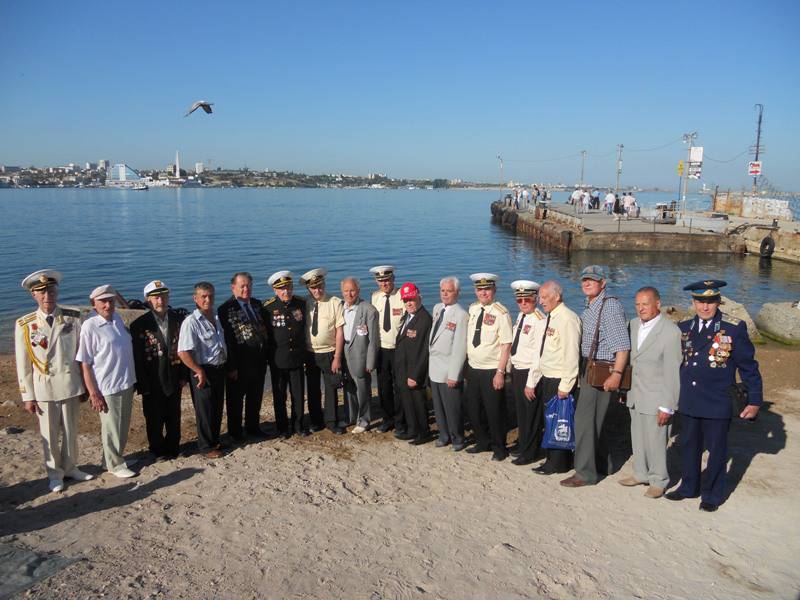 I will make a reservation right away: this note is just an opinion. No analytics, no theories. Only the emotions of today.
When, on a Sunday night, the patient Rastorguev with visible difficulty pulled out on the main square of the Crimea: "Sevastopol is waiting, Kamchatka is waiting, Kronstadt is waiting", I barely managed to hold a tear. Because Sevastopol waited. And I waited. We all waited ...
Against the background of universal jubilation, genuine joy of people on the streets of Russian and now also Russian Crimean cities, undisguised pride in their country and their people, I suddenly thought of my father. I thought that he, too, once had 30. I thought about what I saw in my 30, and what my father was deprived of.
He served in the most powerful army of the world - the USSR Armed Forces, and in his 30 he saw with his own eyes the collapse of his country, and the collapse of this invincible and legendary ... I saw the collapse of everything that was a subject of pride for all Soviet people. He saw corrupt ministers and generals, beggars fallen into disgust from despair, soldiers killed and sick, scrap metal used for military equipment, abandoned airfields ... And I saw how he squeezed his teeth from pain of teeth to change something to the pain in his teeth. He could leave everything, go into business, eventually leave the country, but there was not even a thought about it. He tolerated, in spite of everything, honestly and conscientiously fulfilled his duty to protect the country's defenses. And he believed that everything will change once.
And now I realized that he was doing this for me. In order for me to live in my 30 in another country, see another army, be proud of my people. For what he was deprived ... And he waited.
Thanks to him and those like him, today we have the right to be proud of our country, our army, our people. They did it. Low bow to them for it!