Quotes from two great representatives of Europe who could never be accused of sympathizing with Russia.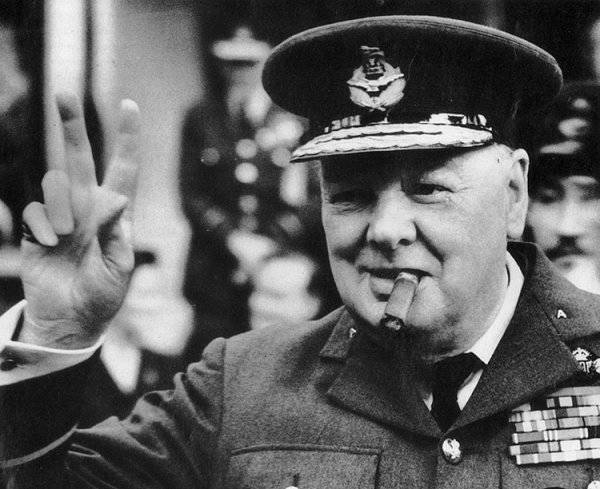 W. Churchill about Russia:
"It's impossible to predict how Russia will behave, it's always a mystery, more than that it's a puzzle, no, it's a sealed secret." (Translation option: "I can not predict the actions of Russia. This is a puzzle wrapped in mystery, wrapped in a mystery").
"Russians may seem dumb, sassy or even stupid people, but they can only pray to those who stand in their way."
"We certainly don't have to go to bow to Soviet Russia or to count firmly on the Russians' performance. But no matter how short-sighted fools we were, if now, when the danger was so great, we would put unnecessary obstacles in the way of the great Russian masses joining in the matter of resisting the act of Nazi aggression. "
"It was a Russian bear who released guts from Nazi Germany."
"Russians have always been underestimated, and yet they know how to keep secrets not only from enemies, but also from friends."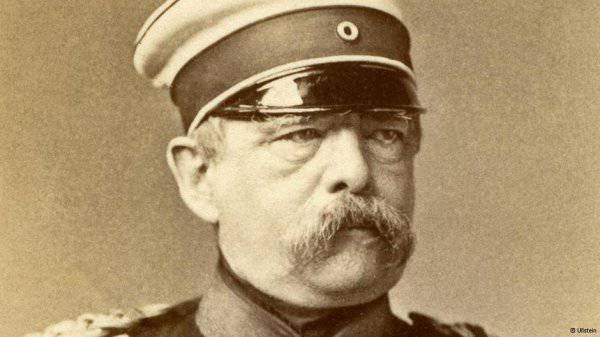 Otto von Bismarck on Russia:
"Russia is dangerous scanty their needs."
"A preventive war against Russia is suicide because of the fear of death."
"It's impossible to win Russians, we have seen this for hundreds of years. But Russians can be instilled in false values ​​and then they will win themselves. "
"Even the most favorable outcome of the war will never lead to the disintegration of the main force of Russia, which is based on millions of Russians."
"Do not hope that once taking advantage of Russia's weakness, you will receive dividends forever. Russians always come for their money. And when they come - do not rely on the Jesuit agreements that you have signed that supposedly defend you. They are not worth the paper they are written on. Therefore, it is worth playing with Russians either playing honestly or not playing at all. "
"The power of Russia can be undermined only by the separation of Ukraine from it ... it is necessary not only to tear off, but also to oppose Ukraine to Russia. To do this, you just need to find and cultivate traitors among the elite and with their help change the self-consciousness of one part of a great nation to such an extent that it will hate everything Russian, hate its clan without realizing it. Everything else is a matter of time. "
"Never fight with the Russians. They will respond to every military trick with unpredictable stupidity. "
"Russians harness for a long time, but go fast."
It is a pity that the politicians of modern Europe do not read their classics .........