Last weekend 3 performed the year since the beginning of the civil war in Syria, which has already killed more than 146 thousands of people. 2.5 million Syrians have already fled the country, and the world's most ancient cities turn into ruins.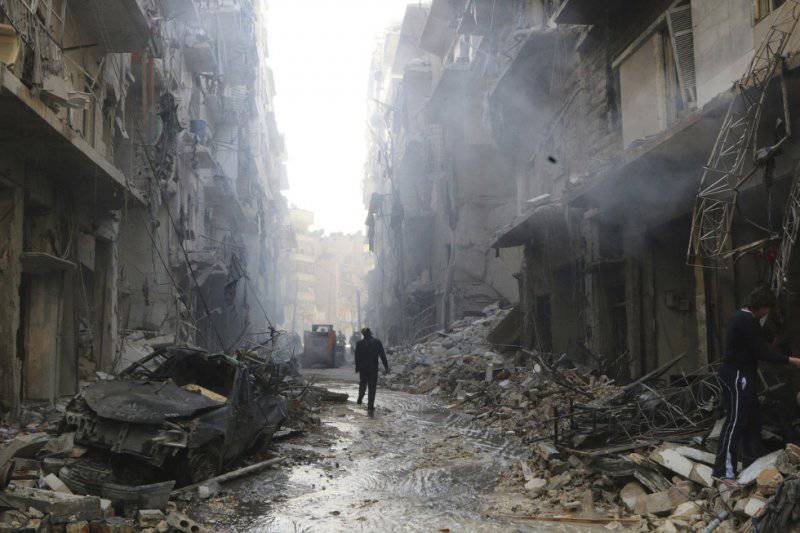 Refugees on the outskirts of the Syrian capital Damascus, Syria, February 4 2014.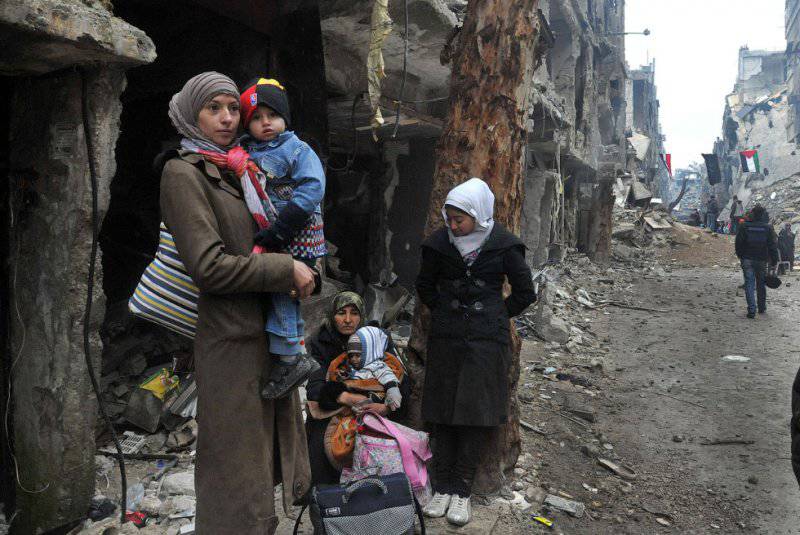 Palestinian refugees in Damascus, the line for food, January 31 2014.
Along with the sanctions imposed against Syria, along with the support of the most brutal terrorists for all
history
Middle East, the information war continues. Western media write that "the regime is starving people." The authors are trying to present the situation in the Palestinian Yarmuk refugee camp in Damascus as if, due to the encirclement of the army, people are dying of hunger, eating cats and dogs. However, the authors are silent about the fact that the Syrian leadership is doing everything possible and impossible to deliver food to Yarmuk, but this is hampered by terrorists.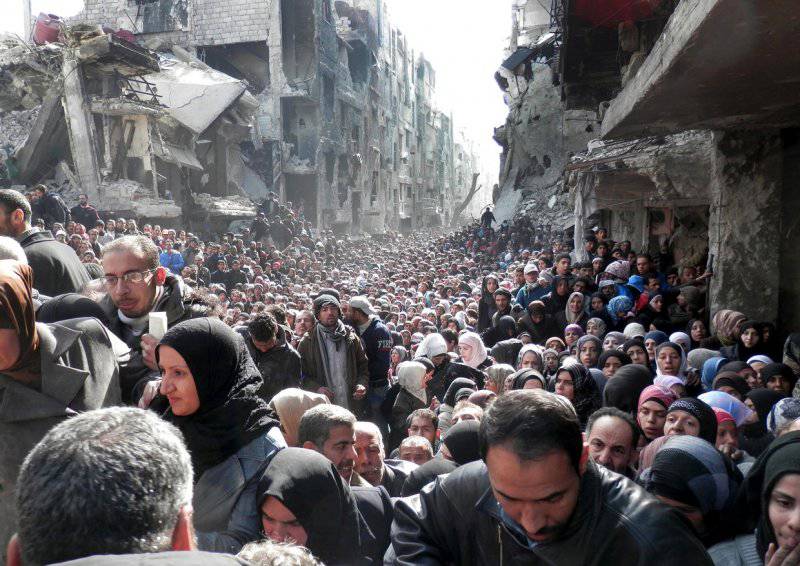 Militants of the Free Army of Syria shoot at government troops, February 25 2014.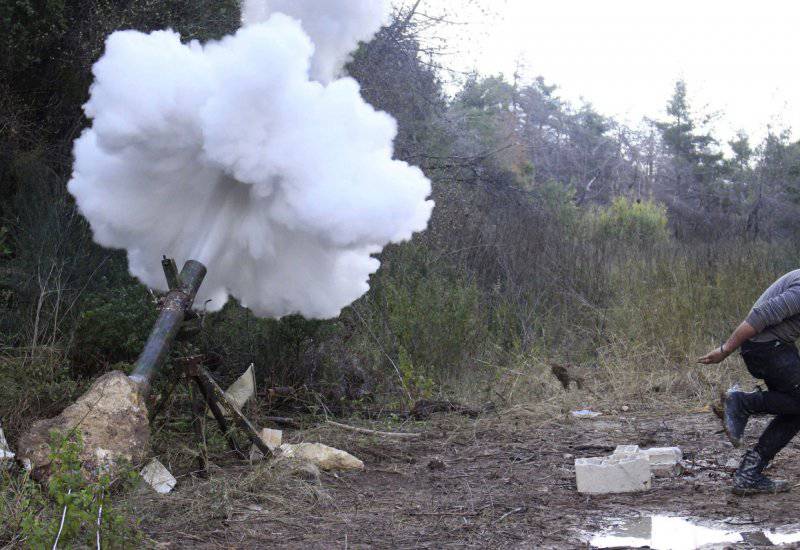 City Homs, 27 January 2014. First mentioned around 2300 BC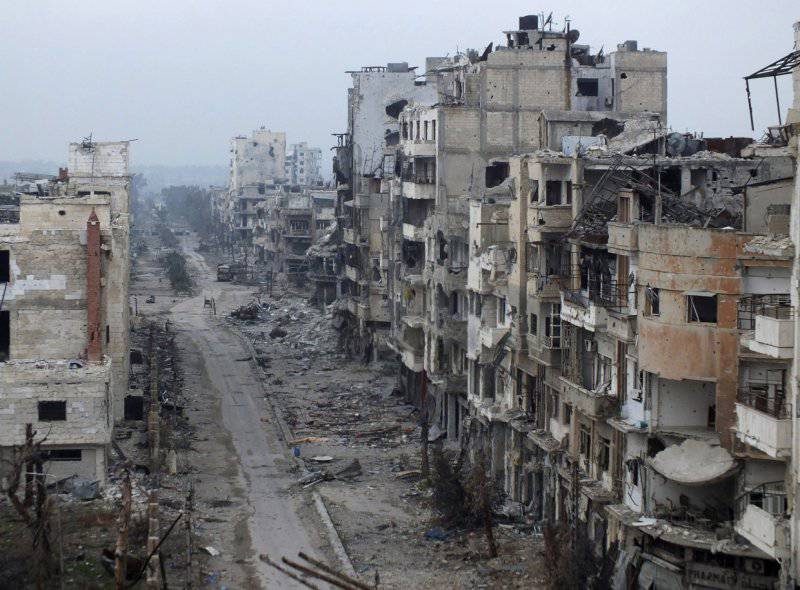 People run from war. Refugee camp near the Syrian-Turkish border, 14 March 2014.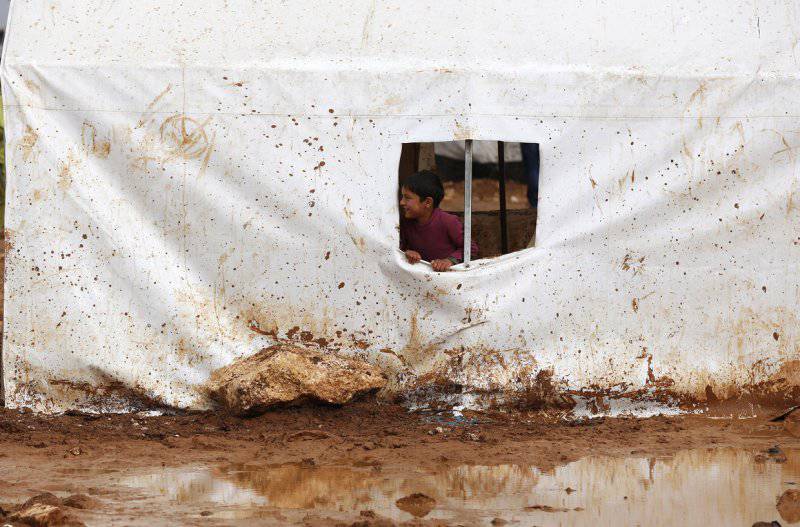 Action in a ruined house in the old city of Aleppo, February 19 2014. For many centuries, Aleppo was the largest city in Greater Syria and the third largest in the Ottoman Empire, after Constantinople and Cairo.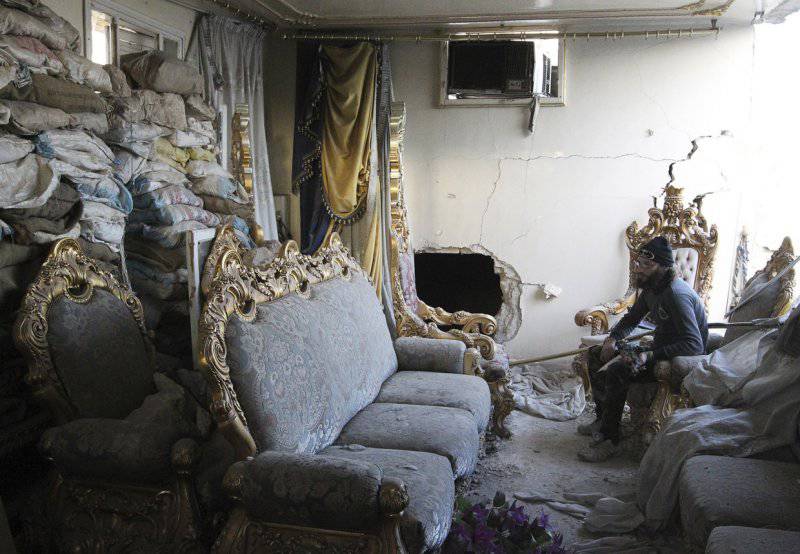 Downed helicopter, 1 March 2014.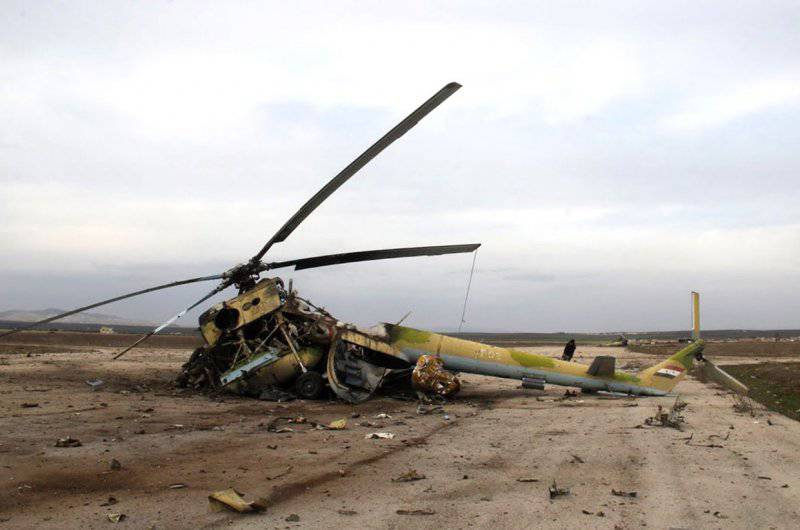 Homemade Grenades, Damascus, February 22 2014. Damascus is the capital and the second largest (after Aleppo) city in Syria. One of the oldest cities in the world - the first mention refers to 2500 BC.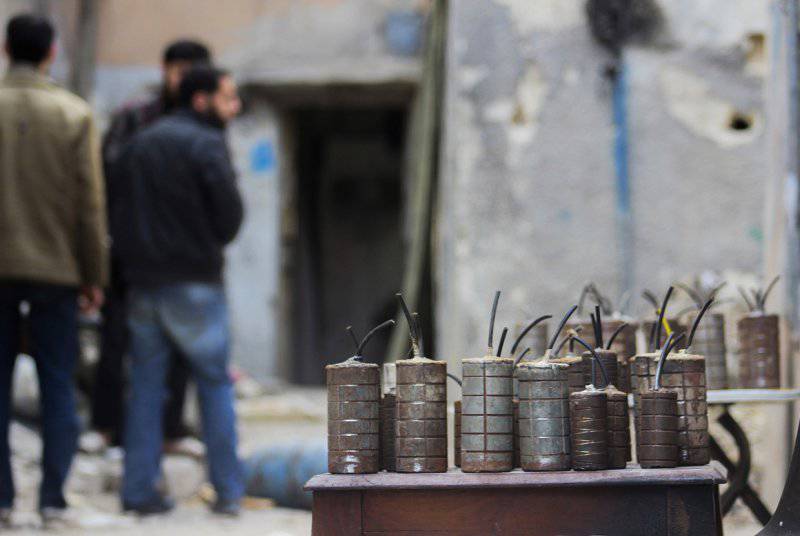 Syrian Free Army Fighter, Aleppo, February 23 2014.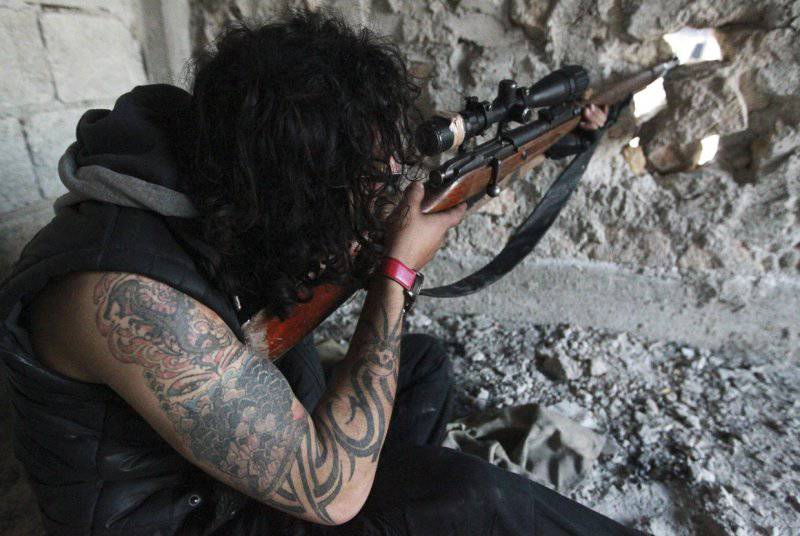 Antediluvian river crossing, 13 March 2014.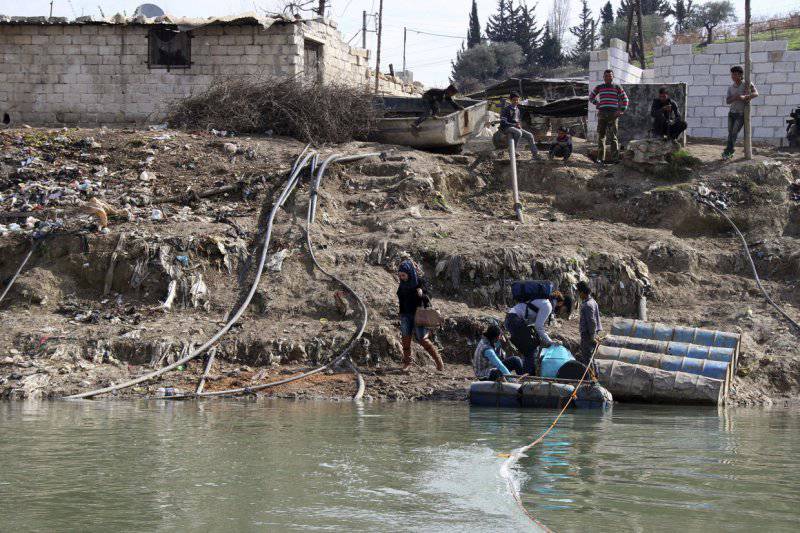 The refugees A tent is set up on the Lebanese-Syrian border, February 12 2014.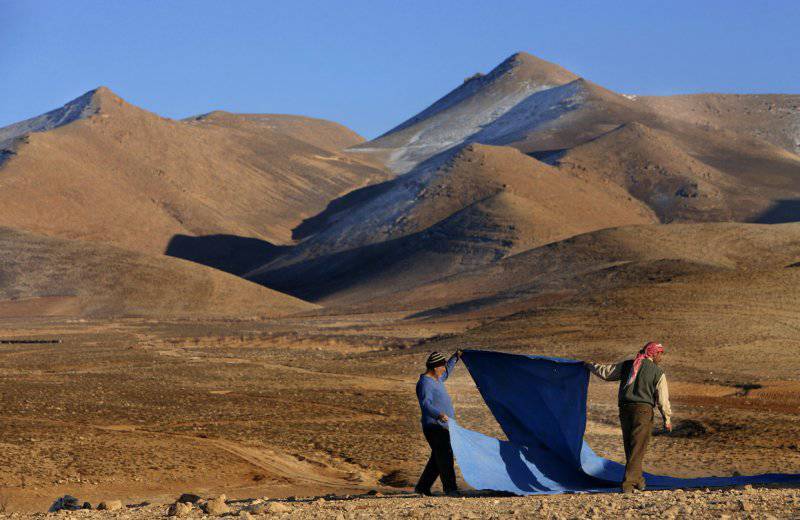 Ruins of Homs, 24 December 2013.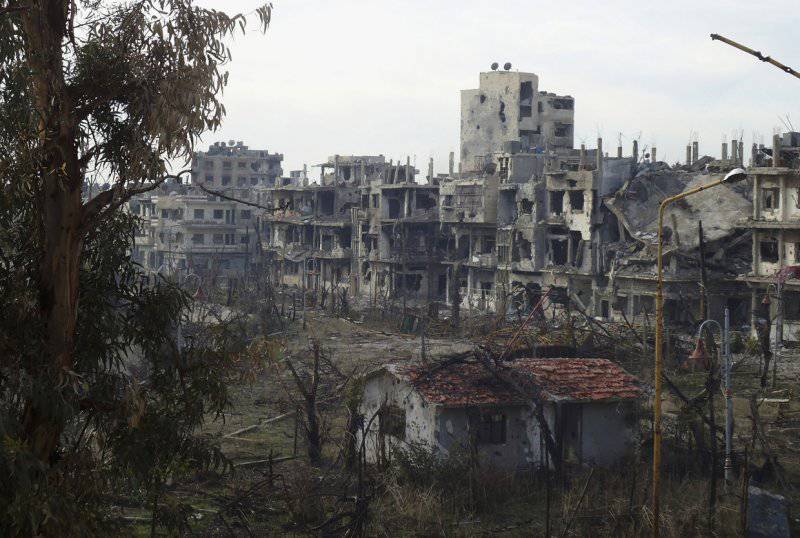 Inspection of unexploded projectile, 19 January 2014.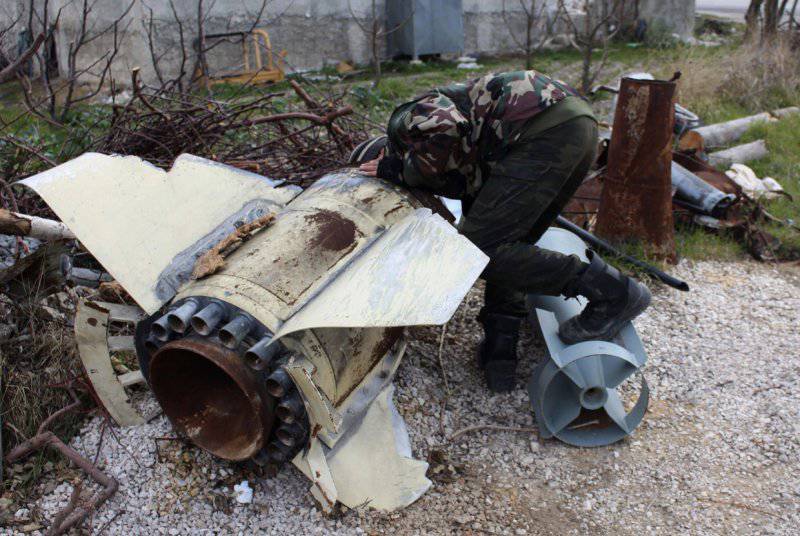 Insurgents shoot at government forces, February 17 2014.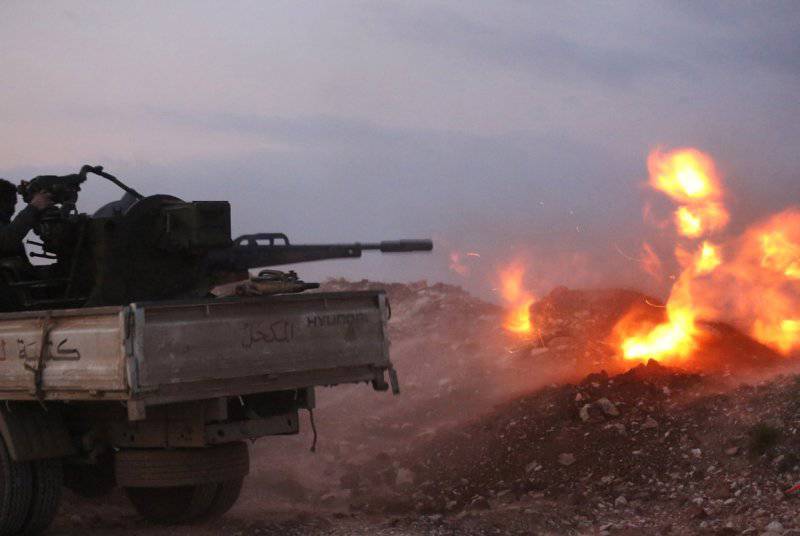 After the explosion in the building. Aleppo, February 8 2014.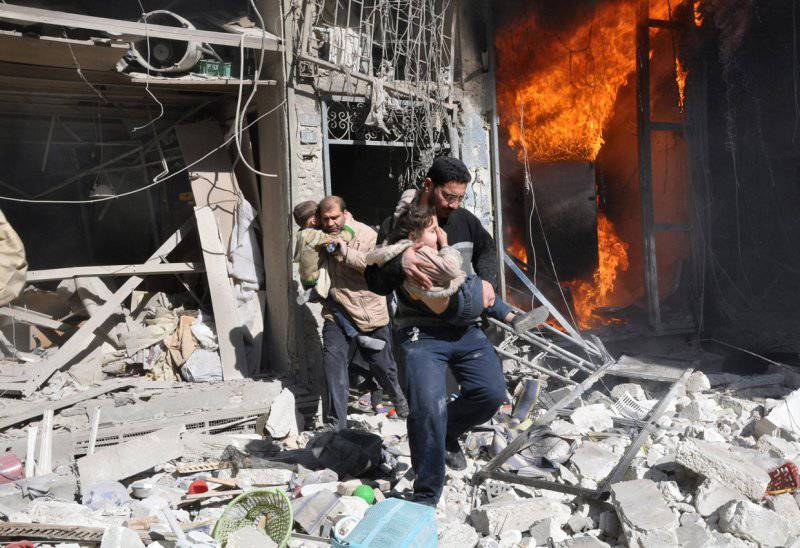 The man ended up under the rubble of a collapsed building in Aleppo, 6 March, 2014. Waiting for help breathes through an oxygen mask.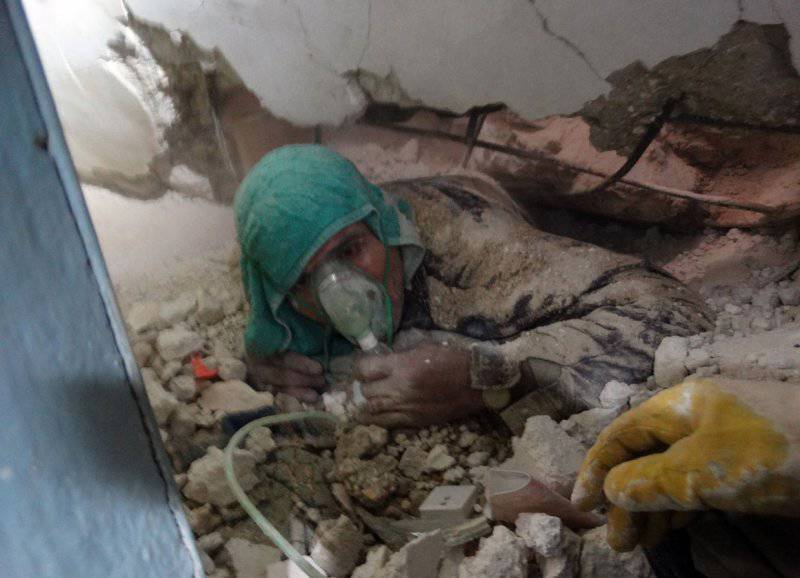 Ruins of Aleppo, 17 March, 2014. The ancient city has a significant place in history, as it is located on the Silk Road, passing through Central Asia and Mesopotamia.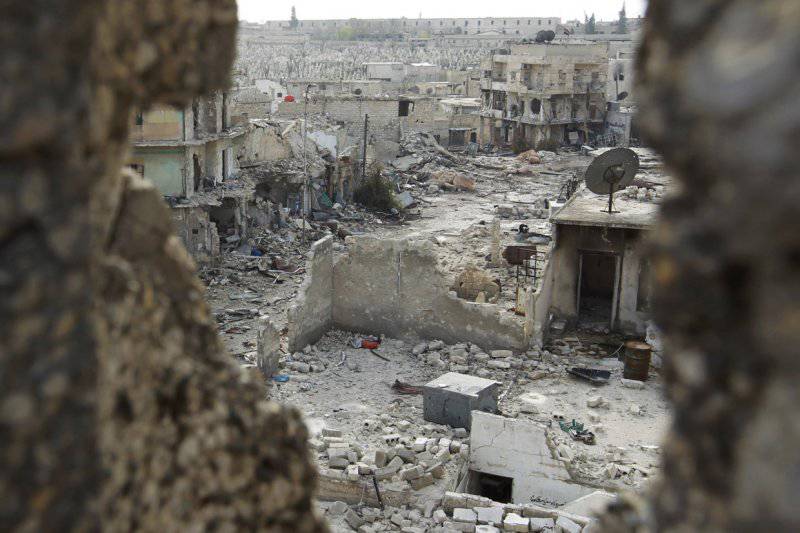 Government troops on
tanks
, Aleppo, 10 February 2014.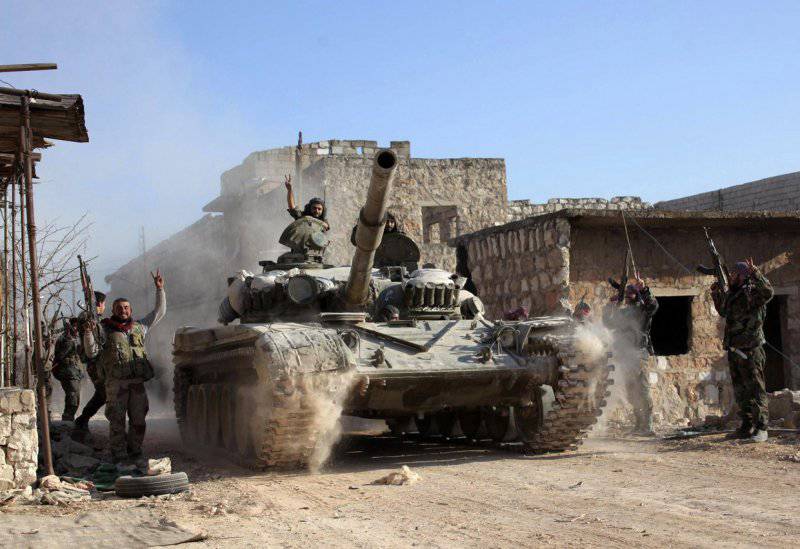 The ruins remain from Aleppo, the oldest city is gradually disappearing, 7 March 2014.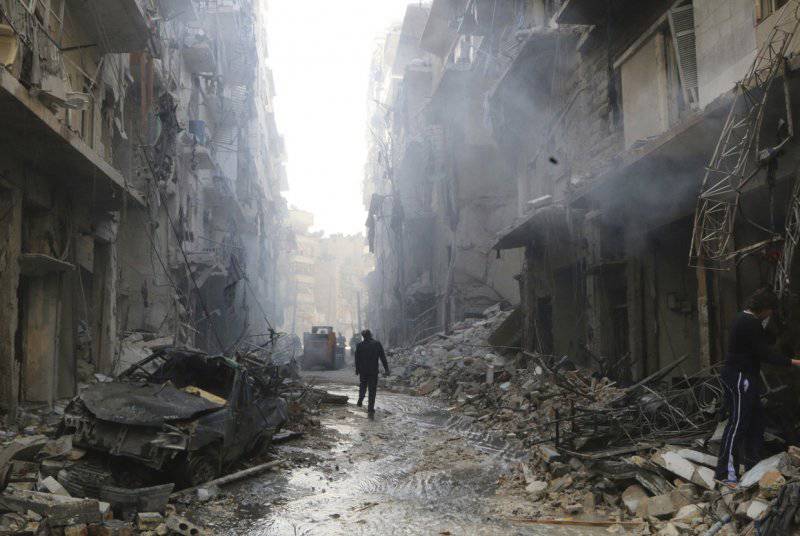 Aleppo, 7 March 2014. Aleppo is one of the oldest, ever-populated cities in the world, it was already settled, most likely by the 6 millennium BC.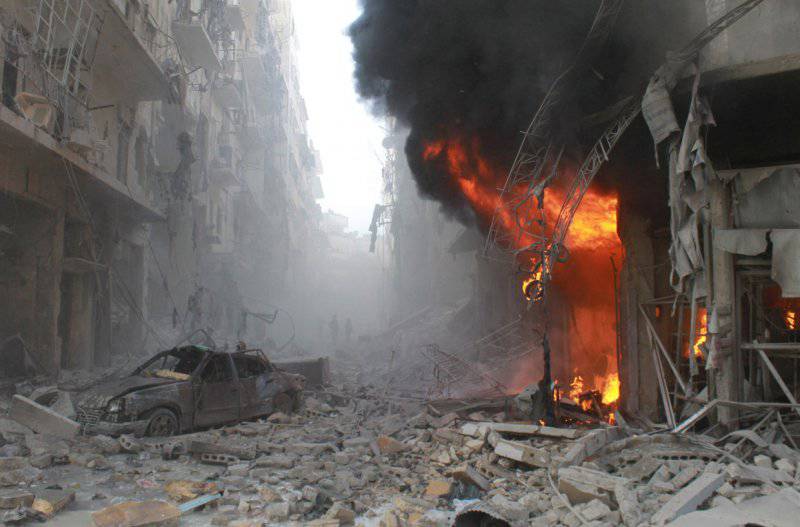 Graves for future victims. Damascus, 10 March 2014.
A child saved from the rubble. Damascus, 7 January 2014.