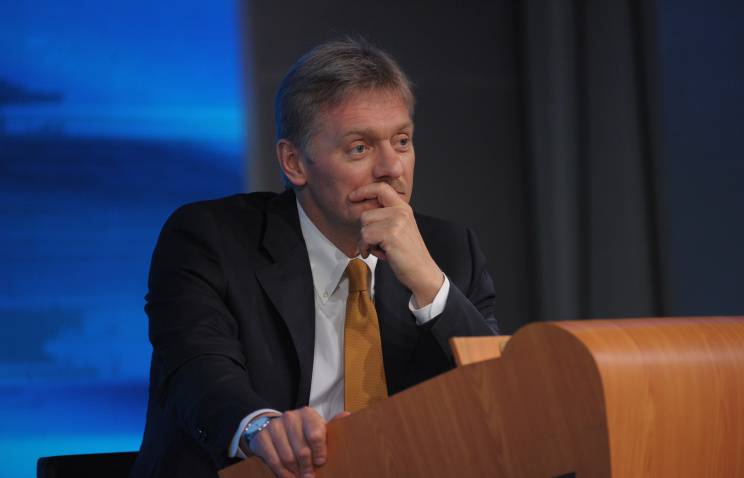 The Ukrainian military in the Crimea will have to choose whether to enter the Russian army in the future or leave the peninsula. This was announced on Tuesday by Russian Presidential spokesman Vladimir Putin Dmitry Peskov, speaking in the transfer of the British broadcasting corporation BBC HARDtalk.
Answering the leading question about the future fate of the Ukrainian military in the Crimea, Peskov said in English: "Obviously, President Putin mentioned in his address that more than 20 thousand members of the Ukrainian army were and continue to be based in Crimea. Some of them switched to and they will now be part of the Russian forces. And some of them are still locked in their units, some are blocked there by representatives of the Crimea's self-defense units, some remain inside, waiting for any orders. Now they just couldn't t understand where the birthplace of that (comes) "for the process.
"They will have to make a decision," the spokesman for the head of the Russian state continued to answer. "Some of them will join the forces of the Crimea, then the Russian army. Those who do not wish to do this will definitely be free to leave the peninsula."
Peskov also noted that the pro-Russian forces in Crimea are currently facing provocations from those who want conflict.