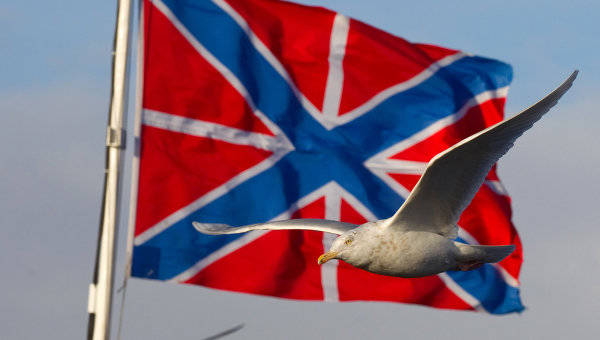 Grand Opening of the Underwater Museum
fleet
, made from the legendary submarine K-21, will be held in Severomorsk on Wednesday.
The boat will return to the "museum system" after a large-scale repair, carried out for the first time in the last 30 years. Repair began in April last year, reported RIA
News
in the museum. "A lot was done. It was necessary not only to put in order the appearance of the submarine, but the main thing - to strengthen its hull - there was a threat that the stern section could break," explained in the museum.
The lightweight body of the submarine was completely cleaned of paints and varnishes and covered with fiberglass, not subject to corrosion and does not require further painting. Part of the hull below the waterline is painted with a special epoxy ice-breaker paint. The space between the lightweight and durable hulls is flooded with concrete to maximize the hull of the boat.
The opening of the K-21 will take place on the day of the submariner. According to representatives of the museum, the ceremony will be attended by the command of the Northern Fleet, builders, fleet veterans.
K-21 - diesel-electric torpedo submarine, was laid in 1937 in Leningrad. During the war years, K-21 carried out 12 military campaigns and six mined productions; she was counted 17 sunk fascist transports and warships. In 1982-1983 installed in Severomorsk as a memorial. The exposition of the ship-museum is dedicated to
stories
K-21 and submarine combat operations of the Northern Fleet during World War II.