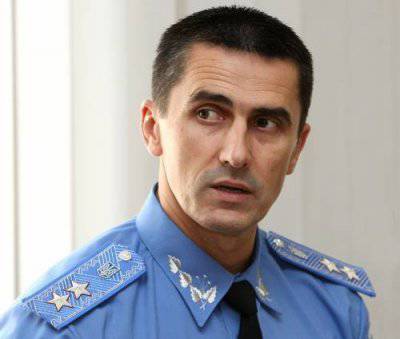 Ukrainian military personnel will be in the Crimea until a decision is made in accordance with the situation. This was announced at a briefing by the First Deputy Prime Minister of Ukraine Vitaly Yarema.
"What will happen to the military - we think about it every day. Crimea was, is and will be the territory of Ukraine. All the people who live there, serve, will receive wages, pensions, wear a Ukrainian passport," said Yarema.
According to him, the most important thing is and remains the life of each person, and therefore "in each specific situation we will decide whether to leave them there, help, give an opportunity to move away."
To the clarifying question, how will the servicemen act in the event of a forced evacuation, Yarema replied: "If they are forcibly evacuated, they must respond in accordance with their charters."
"We don't want war. But we will not leave there on our own. This is our territory. We will continue to think, work and negotiate so that people don't suffer there," Yarem assured.
As reported, March 16 held a referendum on the territory of the ARC, which is not recognized by the Ukrainian authorities, European countries and the United States. It was decided to actually disconnect the ARC from Ukraine. The results of the referendum officially recognized only the Russian Federation.