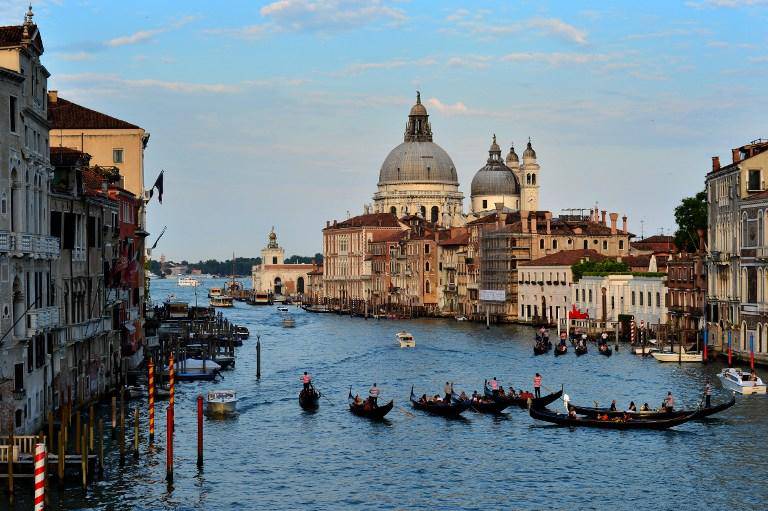 16 March The Italian region of Veneto, whose capital is Venice, began a referendum on secession from Italy. The plebiscite posed the question: "Do you support the formation of the independent, sovereign, federative republic of Venice?"
According to The Telegraph, the referendum will last for five days: from 16 to 21 in March, since various cities will take part in it. Activists who are calling for independence in the region see Scotland and Catalonia as examples, which intend to secede from the UK and Spain, respectively.
The law on the voting authorities of Veneto passed back in 2006 year. Locals will also have to express their views on Venice's membership in the European Union and NATO.
According to a recent poll, 65% of voters in a region that includes such
historical
Cities like Treviso, Vicenza and Verona, maintain separation from Rome. In total, according to the publication, about 3,8 million people have the right to vote in the region and can take part in the referendum.
This vote is not binding. At the same time, the outcome of the referendum will be able to lend legitimacy to the supporters of the secession.
Separatists claim that the region transfers to the treasury of Italy for € 20 billion more than it receives services from the state. Immediately after the referendum, if they win, supporters of independence will demand to stop transferring taxes.
The Venetian Republic existed until the end of the XVIII century. In its heyday, it had numerous colonies in the Mediterranean and beyond.
The Most Serene Republic of Venice remained an independent trading state until Napoleon Bonaparte overthrew the last Doge in 1797 and joined Austria. The structure of Italy, Venice entered only in the second half of the XIX century.