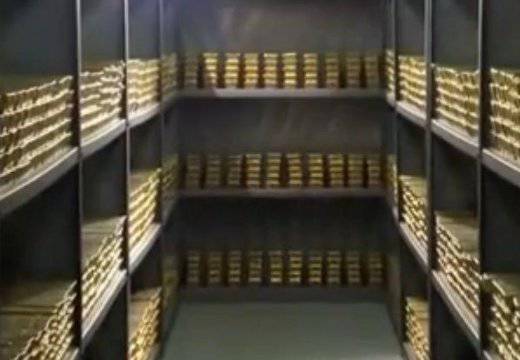 On the night of March 7, an unknown and unregistered transport aircraft took off from Boryspil airport around 2.
According to "
Spark new
»Referring to airport employees, four collector cars and two Volkswagen minibuses arrived at the plane before takeoff. All vehicles were without state numbers. The 15 people who came out of their clothes were dressed in black uniforms, masks and body armor. Some were carrying automatons. About 40 mailboxes were loaded onto the aircraft. Judging by the fact that they were worn, they weighed a lot.
Loading took place very quickly, and after its completion the plane immediately took off. At the same time, the witnesses of this unusual situation informed the airport authorities about it, and received direct and brief advice - "not to be in trouble" ...
After some time, the publication received information from one of the staff of the disbanded Ministry of Revenue and Fees. According to him, by order of the new authorities of Ukraine, the entire gold reserves of the country were exported to the United States.