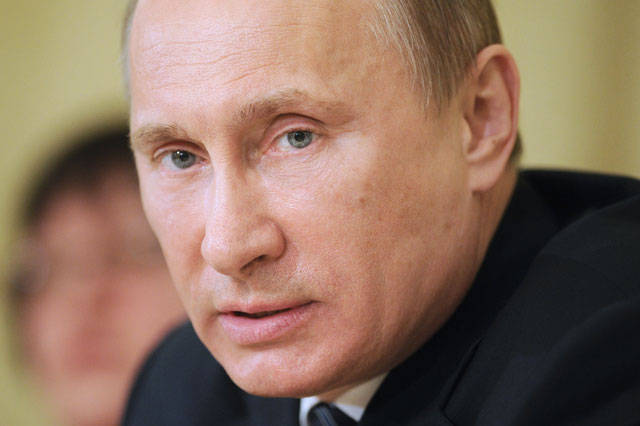 At the Nobel Peace Prize nominated by Russian President Vladimir Putin. The Nobel Peace Prize is already setting records. 278 politicians have already entered the list of candidates, said the head of the Nobel Institute in Oslo, Geir Lundestad.
Edward Snowden and Pope Francis have been nominated for the Nobel Peace Prize besides Putin. ITAR-TASS reminds that the Nobel Committee will announce 2014 in the middle of October in the middle of October. The award is awarded in Oslo on December 10 - on the day of the death of its founder, the Swedish inventor of dynamite Alfred Nobel.
In 2013, a record was also recorded - then Oslo studied 259 nominations for a peace prize. The growth of nominations, according to Geir Lundestad, indicates a growing interest in receiving the prize. "We receive bids from all over the world," said Lundestad.
Candidate lists are kept secret for 50 years. But it is known that from 278 nominees for the award in 2014, 47 organizations and 231 persons.
The nomination of candidates for the award ended on February 1 2014 of the year.