Algerian military satisfied with their
tanks
T-90CA, which are operated in extreme heat and heavy dust.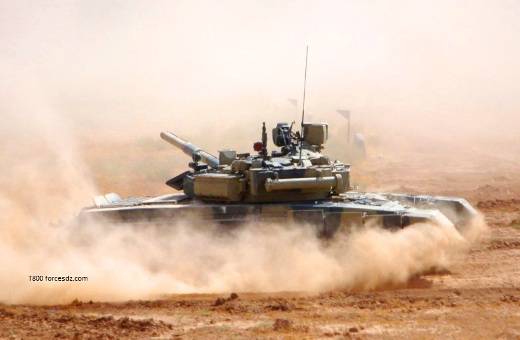 In January, XNUMHod, during the visit to Algeria of the President of the Russian Federation, Vladimir Putin, an agreement was reached on the supply of various weapons to this country. Last but not least was the T-2006CA tanks. During 90 years, 4 Nizhny Tagil main battle tanks and their commander version of the T-185SKA were to enter Algeria. And also - spare parts, ammunition and training complexes.
It was planned to deliver a batch of repair and recovery vehicles BREM-1CA with the installation of air conditioners.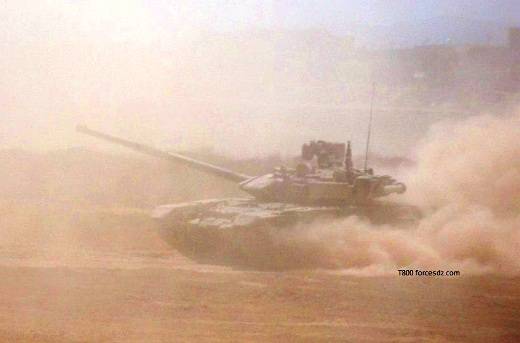 The prototype T-90CA (Object 188CA) was manufactured in May 2005. It differed from the basic T-90C by the presence of an air conditioner and a thermal imaging cooling system, automatic target tracking, and installation of a modified laser radiation detection system. At the end of 2005, this tank successfully passed intensive tests in Algeria.
The experience of the operation of tanks, in the opinion of the Algerian military, was generally positive, the problems encountered were promptly eliminated.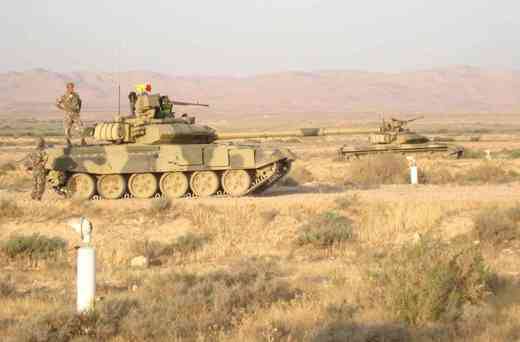 Algerians, unlike the Indians, who saved on air conditioners, did not experience problems with the operation of the fire control system, in particular, thermal imagers. Well proved and automatic target tracking.
In 2011, it became known that the Algerian side acquired an additional batch of T-90CA tanks in the number of 120 vehicles.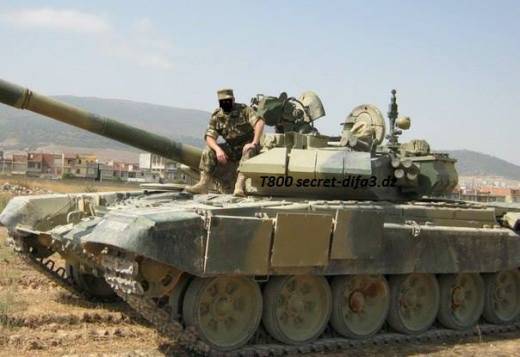 And last year it became known about the plans to purchase more 180 machines, however, according to some information, we are talking about a more advanced version of the T-90CM.