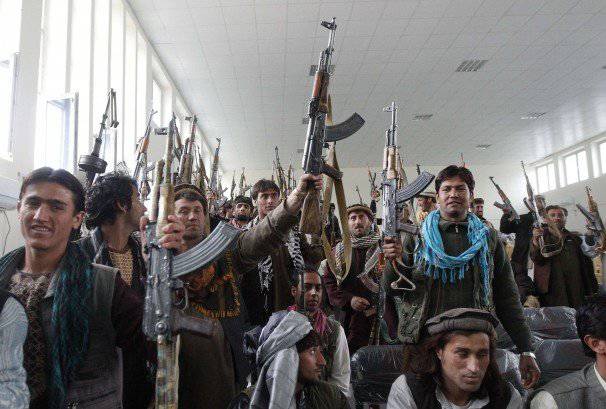 Militants of the Taliban movement attacked the outfit of the border troops of Turkmenistan, killing three Turkmen border guards, Bagdis province spokesman Mirvais Mirzakval told Bakhtar.
It was reported that the Taliban crossed the border in the Mukur area on Wednesday night and attacked the border guard. According to the Afghan side, two more border troops of Turkmenistan were injured.
It is reported that the attack was carried out under the leadership of commanders Abdullo and Ahmad. The agency notes that this is the first attack of the Taliban on the borders of neighboring countries.
Representatives of the consulate of Turkmenistan confirmed this message, the agency Khaama Press notes. The Taliban have not yet given their comments on this incident.