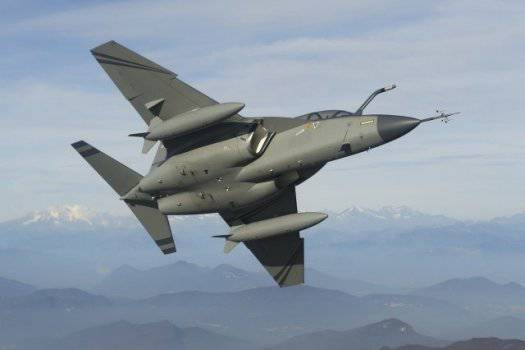 As announced late last year, M-346 was chosen by Poland in a competition with Hawk AJT from BAE Systems and T-50 Lockheed Martin / KAI.
In the Polish Air Force, M-346 aircraft will replace the PZL TS11 Iskra, which are not suitable for training future F-16C / D pilots acquired by Poland in recent years. Currently, training is conducted in the United States.
To date, X-NUMX M-56 aircraft have been ordered: six by Italy, 346 Singapore, 12 Israel and 30 Poland.