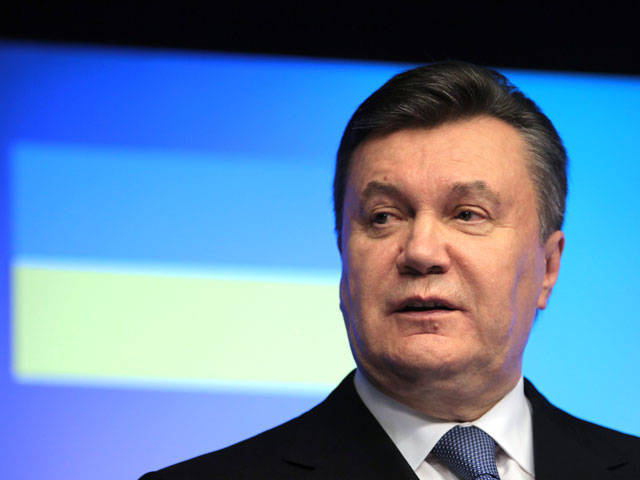 On Friday, February 28, Viktor Yanukovych, whose authority went to Oleksandr Turchynov, will give a press conference in Rostov-on-Don. Earlier, he asked the Russian authorities for protection and received it. As reported in the entourage of the Ukrainian president, the press conference is scheduled for 17: 00. The venue will be announced later.
Despite the events in Ukraine, Viktor Yanukovych still considers himself the head of state. In the EU, he has already been dismissed, and in his homeland a politician on charges of massacres during the riots has been put on the international wanted list. In addition to him, they are looking for several more former high-ranking officials.
Meanwhile, Vitaliy Yarema from "Batkivshchyna" has already promised to return Viktor Yanukovych to Ukraine. The latter considers everything that happens in the Verkhovna Rada to be illegitimate and illegal, ITAR-TASS reports.
Commenting on what happened to the politician, the leader of the Russian liberal democrats, Vladimir Zhirinovsky, stressed that Viktor Yanukovych remains the legitimate president, since "there was no impeachment, he did not die, did not get sick, did not disappear."