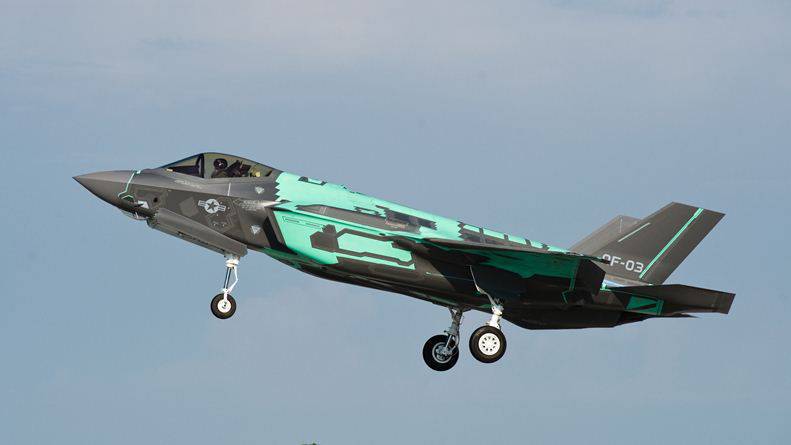 The American media write that although the fifth-generation F-35 fighter developed by Lockheed Martin faces various challenges, but in the countries of the Asia-Pacific region this combat aircraft enjoys a growing demand, reports mil.news.sina.com.cn.
This interest is explained by the growing military power of China. The American Defense News magazine called China "the greatest F-35 seller in Asia." Worried about Beijing's military ambitions, Australia, Japan, Singapore, Korea and Taiwan are planning to buy fighters of this type.
China continues to test the J-15 carrier-based fighter. It is reported that as of the end of 2013, more than 100 was landed on the aircraft carrier Liaoning.