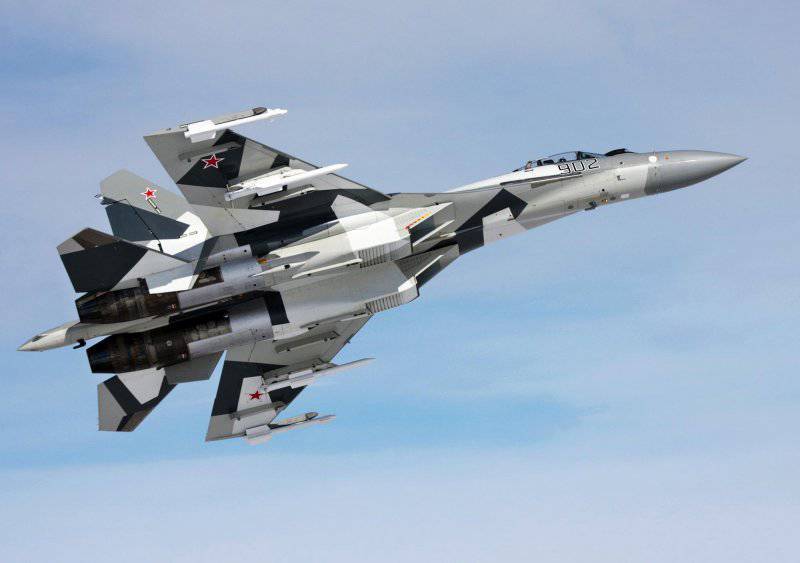 Russia and China have not yet agreed the terms of the contract for the supply of the latest Su-35 multi-role fighter jets.
The ITAR-TASS deputy director of the Federal Service for Military-Technical Cooperation (FSVTS) of Russia Vyacheslav Dzirkaln informed ITAR-TASS at the exhibition of armaments DEFEXPO-2014.
According to him, the Russian-Chinese negotiations on the Su-35 continue. However, the problem lies in the fact that the Chinese side requires a change in the export appearance of the aircraft offered for delivery. At the same time, the Russian side does not intend to make any fundamental changes in the export image of the Su-35 offered for delivery abroad.
"Changes that can be made in connection with the requirement of" Chinaization "of the Su-35 board will be minimal," Dzirkaln emphasized.