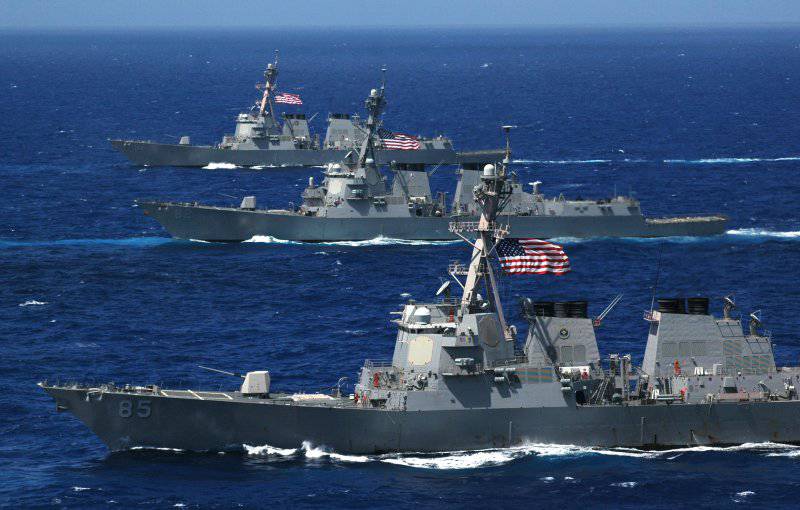 Under the budget for fiscal year 2014, the U.S. Navy plans to acquire 8 new warships, which are included in the plans
fleet
to bring the number of ship personnel to 306 units.
The number of these 8 combat ships includes two nuclear submarines with missile-torpedo weapons (PLAT) of the Virginia type, Virginia, one DDG-51 destroyer with the Aegis PRO system (DDG-51 class Aegis destroyer), four combat LCS (Littoral Combat Ship), one floating base - Mobile Landing Platform / Afloat Forward Staging Base (MLP / AFSB).
The proposed 5-year-old US Navy shipbuilding plan for the 2014-2018 f.yy. The 41 warship is turned on, which is fully consistent with the 5 summer Navy plan on FG 2013-2017. and one less than the 42 2014 FGG plan for the purchase of 2018 ships, which was proposed by the fleet command within the FN 2013 budget.
As the naval forces are planning, the fleet will not exceed the 306 units over the next 30-year period and a certain shortage will be felt in such classes of surface warships as destroyer-cruisers, attack submarines and landing craft.