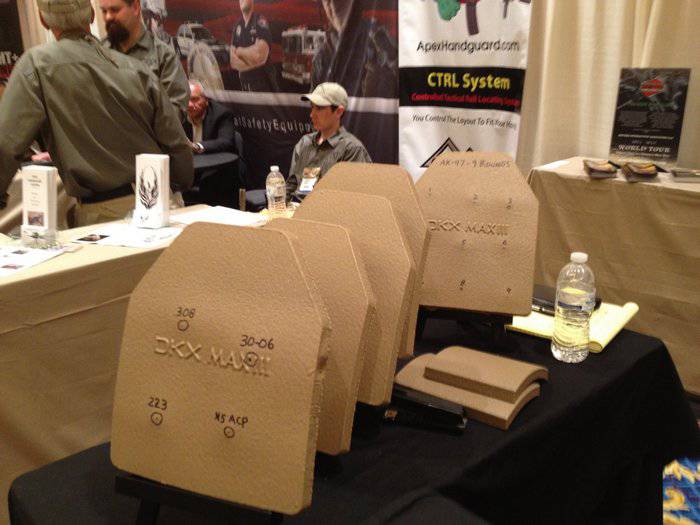 DKX Advanced Manufacturing has introduced a truly revolutionary thing in the world of personal protective equipment.
This is the so-called lightweight "floating armor", which withstands repeated bullet hits and is not sensitive to falls.
The product is a plate made of DSM Dyneema fiber and have NIJ Level III level of protection.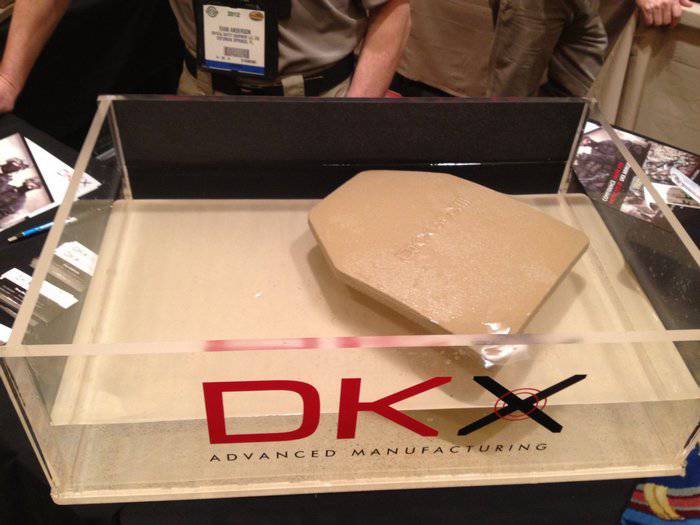 Also, a company spokesman Evan Anderson said that the company is now developing plates with a level of protection NIJ Level IV.
The company recommends using these plates in conjunction with the London Bridge Trading Company Ltd. (LBT) maritime tactical armor plate carrier.