The pre-Olympic season is rich in all sorts of sporting events. Before the start of the Sochi Olympics, there are a few weeks left; the winter sportsmen are preparing for the main starts of the year for themselves. On the features of training athletes can read the information on the site.
http://sport-kosa.ru
. From the effectiveness of training and training will depend on the result, which will be demonstrated to the Russian team at the upcoming games.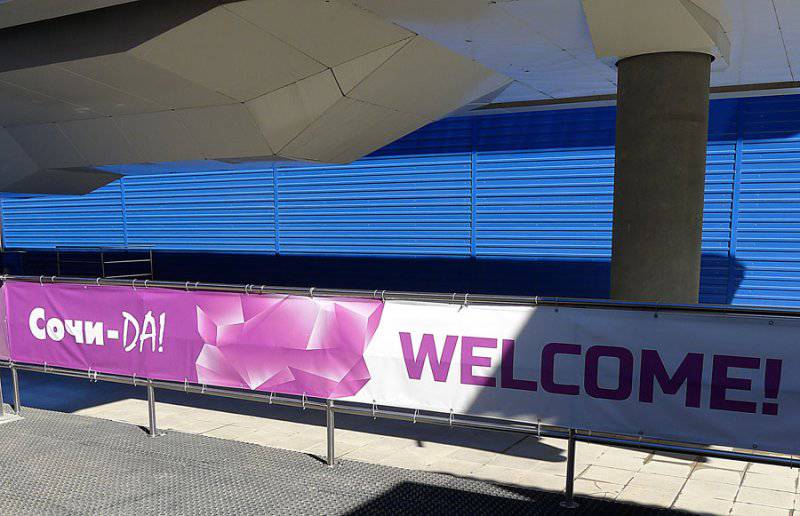 By tradition, high hopes are pinned by domestic fans on Russian hockey players. From the moment the Russian national team plays at the Winter Olympics, our hockey players have never become Olympic champions. The last time the luck to the national hockey smiled back in the distant 1992 year in Albertville, when the national team of the CIS won the gold. The biggest success of the Russian hockey team at the Olympics - "silver" in competitions in the Japanese Nagano. Then in the most dramatic "dry" duel only one puck was abandoned. Unfortunately for the Russian fans, the puck flew into our gates. Few remember, but then the Russians 'coaching staff was Zinetulla Bilyaletdinov (assistant Vladimir Yurzinov and Peter Vorobiev), who is now the head coach of the Russian team. Bilyaletdinov has every chance to exceed his 1998 coaching success of the year, although it will be extremely difficult.
The Russian national team will fight, of course, not only in hockey, but also in other sports for the highest awards, trying to please their fans. This is especially relevant not only due to the fact that the Sochi Olympics are home to our athletes, but also due to the blatant failure in Vancouver 4 a year ago. Then the Russians took only 11 place in the team championship, winning 3 "gold", 5 silver and 7 bronze medals. If the test was carried out according to the total number of awards won, then the Russians would also not have the highest place - the sixth.
Three Russian "gold" in Vancouver - the first place of the biathlete Ustyugov in the mass start, the first place of the women's relay biathlon team and the first place of the skier Kryukov in the men's sprint.
The first team place in 2010 year went to Canadian owners, who had superiority over their rivals in gold medals. A greater number of awards of various values ​​were able to win the American athletes - 37.