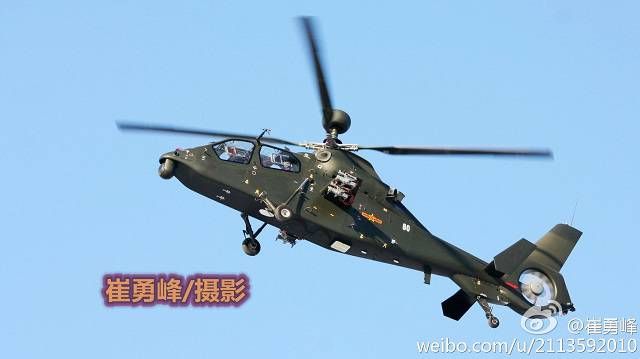 Recent photos posted on the Chinese Internet show China's significant progress in military helicopter programs, according to January flightglobal.com 9.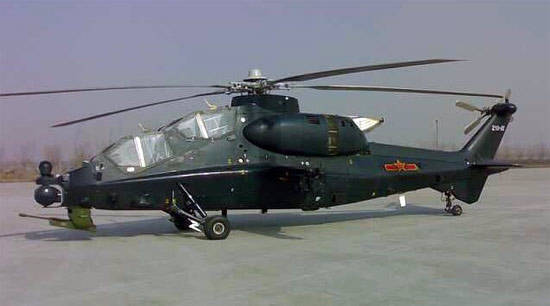 The Harbin Z-19 light attack helicopter (top photo) with a radar system and anti-tank missiles has been created. In terms of its efficiency, it is approximately comparable to the European Tiger of Airbus Helicopters. Overhead radar, similar to the Boeing AH-64E Apache Longbow, significantly increases the combat potential for hitting targets at long distances.
Z-19 is one of two Chinese programs to create attack helicopters. The second CAIC WZ-10 helicopter (the second photo) is heavier and approximately the same size as the AN-64.
A helicopter was created with the unofficial name Harbin Z-20 (bottom photo), in appearance similar to the American multi-purpose Sikorsky UH-60 Black Hawk, but unlike it has a five-blade main rotor (the American helicopter has a four-blade propeller).
The Chinese army still uses 20 helicopters S-70, received from the United States in the middle of 1980's.