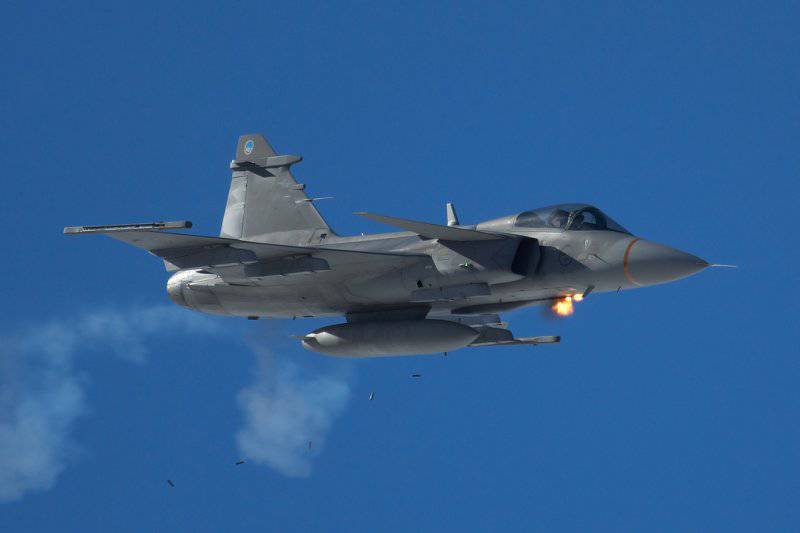 Last week, the Swedish government decided to attach a squadron of Gripen fighters and a mine-sweeping ship to the NATO Response Force (NRF) to 2014 in the year, according to The Avionist 2 December. Eight more Gripenes will be joined in 2014.
The NATO Response Forces consist of 25 thousand troops and, if necessary, can act independently as a separate military unit. In addition, Swedish fighters along with the Norwegian and Finnish will participate in the joint exercises of the Iceland Fighter Meet 2014 (IFM14, 3-21 February 2014 of the year).
Expanding cooperation between Sweden and NATO is in one way or another connected with Russia's "aggressive stance" in the Baltic Sea region, which is a matter of concern for the Scandinavian countries. It is noted that the fighter "Gripen" have already participated in the military campaign against Libya in 2011 year.
However, in the foreseeable future, Sweden will not become a member of NATO, only 32% of the country's population want to see the country as part of a military alliance, 40% oppose (data from a public opinion poll from May 2013 of the year).