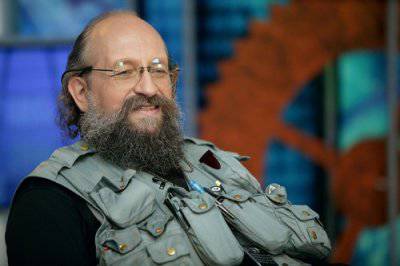 Many commentators perceive the beginning of negotiations with the participation of the United States and Iran as the beginning of "America's retreat from the international arena."
As far as I know, in the United States of America almost from the moment of their foundation, two seemingly opposite directions were very active - isolationism and messianism.
On the one hand, the MUH every now and then proclaim slogans in the spirit of complete self-isolation, on the other hand, regularly declare their model of life - the best for the whole world. The latter, generally speaking, is somewhat strange, because the structure created by fugitives from around the world can hardly be useful for those who have no reason to run away.
Insulationism was very popular with MUH, as long as they were too weak for external expansion. Say, proclaimed by the fifth (only!) MHA President James Spensovich Monroe, the America for Americans doctrine was intended to make room for the MHA expansion to the south (in the north was Canada owned by the British, and an attempt to seize it in 1812, the The fourth president (and co-author of the MUH constitution), James D. Jemsoviche Madison, has already turned into the burning of Washington - the capital of the MUH - in 1814, from stronger competitors - that is, in fact, it combined isolationism and expansionism.
Now the MUH seems to have no open opponents. Nevertheless, they are forced to conduct foreign policy even tougher. After all, now the whole MUH economy is built in such a way that it simply cannot exist in its own juice, but is completely doomed to expansion, to seize the maximum amount of resources (and above all - markets) in other places.
Therefore, in the foreseeable future, American statements about isolationism are doomed to remain beautiful, but impractical slogans. Regardless of what ordinary American citizens want, it's impossible to ensure their well-being without further expansion.
And since politics is a concentrated expression of economics, there is no doubt that American policy will remain expansionary in the foreseeable future, while isolationism will remain in the realm of unworkable slogans.