The missile BQM-74 target hit an American destroyer armed with Aegis anti-missile system.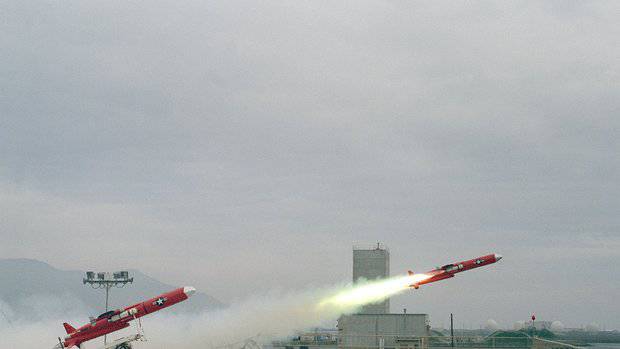 During the tests of the ship-based Aegis "Missile" anti-missile system, one subsonic BQM-74 target missile was launched with remote control. As a result, the missile crashed into the destroyer, which can be regarded as a complete defeat and loss of the ship.
When a rocket hit the ship, two sailors were injured, as well as the ship itself. This writes UT San Diego.