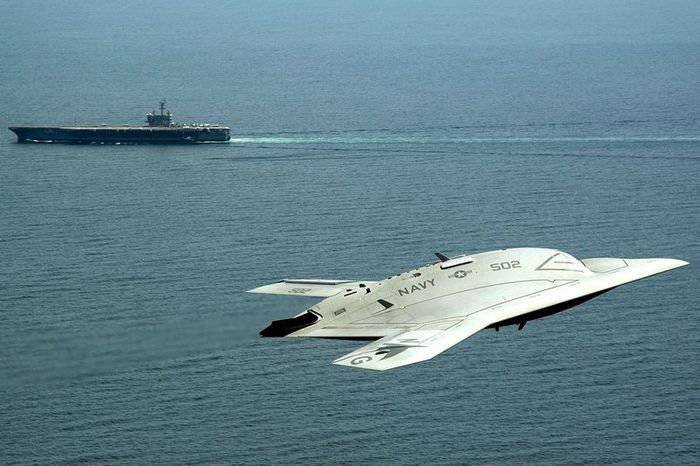 An unmanned aerial vehicle (UAV) during a flight fell on the USS Chancellorsville missile cruiser off the coast of California, two people were injured.
The incident occurred during the planned exercises of the cruiser, during which tests of the combat system of the ship were conducted. According to preliminary data, during the flight at the drone belonging to the US Navy, there was a breakdown and he fell aboard a warship, while two sailors were burned, according to RIA "
News
».
After the incident, the cruiser headed for the US Navy base in San Diego, where experts will assess the damage to the ship.