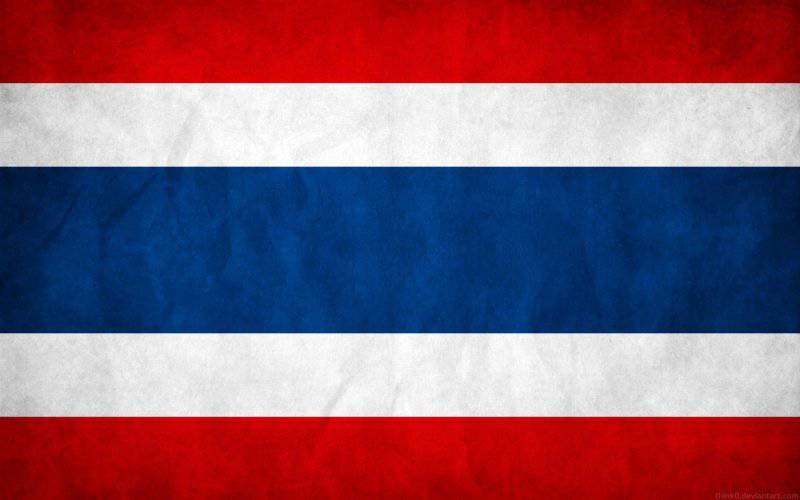 6 November, a representative of Rosoboronexport in the light of recent deals for the supply of helicopters and air defense systems, told Jane's of his confidence in the increased presence in the arms market in Thailand. Until recently, military-technical cooperation with Thailand was at a relatively low level, which cannot be said of neighboring Indonesia and Malaysia, which over the past decades have bought a large number of Russian fighters, helicopters and combat vehicles.
The ROE representative at the Defense & Security exhibition in Bangkok noted that the recent successes in securing contracts for the supply of Mi-17V-5 multipurpose combat helicopters and Igla-S MANPADS could further open the market for the Russian industry.
In 2008, Thailand ordered three Mi-17B-5, which were delivered to 2011, and funding for the purchase of two more platforms was approved by the Thai government in October. The supply of 36 Igla-S MANPADS was completed in 2010.
"We would like to expand military-technical cooperation with Thailand," said a representative of Rosoboronexport. "Previously, we didn't have a strong position here, since Thailand traditionally preferred Western systems, but our recent sales show that Russia now also has opportunities to expand its presence in this market."
The ROE representative did not disclose what exactly Thailand could purchase. However, in a press release published by the ROE on the eve of the Defense & Security exhibition, it was reported that Thailand's interest is expected to be focused on missile-carrying frigates Gepard 3.9 and etc. 11661, Amur-1650 submarines, Sunflower-E radar systems, training aircraft Yak-130, multipurpose helicopters and armored personnel carriers BTR-80A.